Overview of
Tricel Portsmouth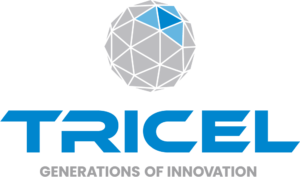 About us
Tricel Portsmouth
Tricel Portsmouth traces its roots back to the formation of Action Pumping Services Ltd in 1983. The manufacturing division was formed in 1987, under the trading name of Cumulus Pump Sets, to develop packaged pump set business opportunities.
Today, Tricel Portsmouth is a nationwide specialist provider of professional and tailored solutions that meet all pumping requirements. From supplying and installing a complete range of pumps and pumping systems, to offering a variety of service and maintenance package, as well as the provision of spare parts and accessories.
Tricel Portsmouth provide bespoke solutions for any pumping requirement including hand, wind, solar, electric, petrol or diesel driven pumps, for a diverse range of applications and end users.