Overview of
Tricel Avignon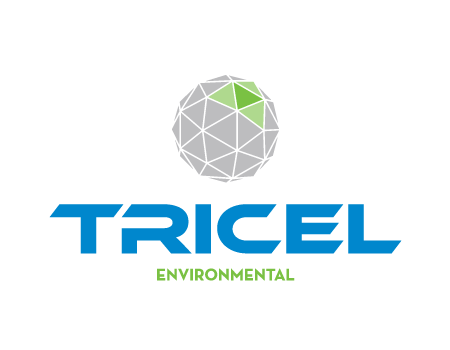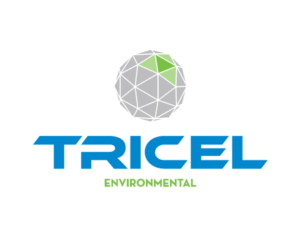 About us
Tricel Avignon
Over many years of operation, the Tricel Group has developed a significant export activity. However, up until 2008, the business was still primarily focused on the Irish and UK markets. That changed significantly back in 2009 as the company began to focus on expansion within the broader European markets.
Following in-depth market analysis, it became apparent that the individual wastewater treatment market in France represents 50% of the total European market. Tricel began to work with Enterprise Ireland and, with the active support of various French economic bodies and administrations, executed a thorough market survey to quickly identify potential distributors.
Soon after this the groups French business stream became initiated, with the first product orders recorded as early as July 2010. Tricel was among the first manufacturers to obtain an "agrément ministériel", received in April of 2011, for our systems. The certificate is compulsory in order to be allowed to sell and install an individual wastewater treatment system in France.
Tricel now has two fully operational business locations within France. One based in Avignon and another in Poitiers and is today proud to be the largest manufacturer of micro-stations in the country.