Overview of
Tricel Poitiers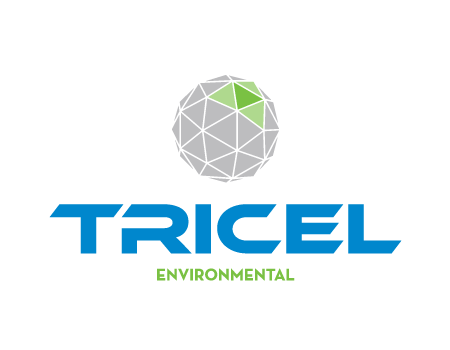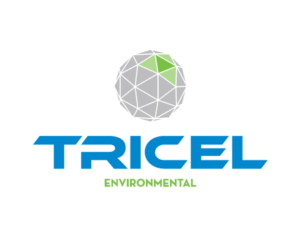 About us
Tricel Poitiers
Tricel Poitiers is part of the Tricel Group, consisting of experts in innovative water treatment solutions. With over 35,000 waste water treatment systems installed throughout Europe we are market leaders in non-collective and semi-collective sanitation systems. Tricel has a network of exclusive partners, made up of wastewater treatment professionals that operate throughout France.
Tricel established operations in France in 2011 upon receiving the "agrément ministériel", opening a manufacturing site for wastewater treatment plants near Poitiers, in Vienne. A second production site opened in France in 2017, to reinforce the position of Tricel as the n°1 manufacturer of wastewater treatment plants in France. Today, our network provides customers with help and guidance from the beginning of a project all the way through to completion. All Tricel systems are installed and commissioned by our exclusive partners to guarantee quality and after sales follow-up.
Tricel are leading specialists in non-collective (ANC) and semi-collective sanitation up to 500 Population Equivalent (PE), and provide an extensive and approved range of wastewater treatment solutions and compact filters to meet all the needs of individuals, professionals and communities.