"Continually grow through innovation & change"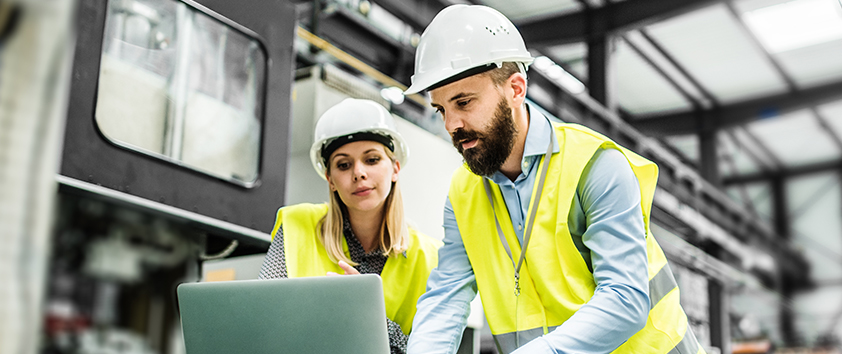 Please note that we do not have open positions for graduate programs currently.
We have Graduate Programmes in the following three areas: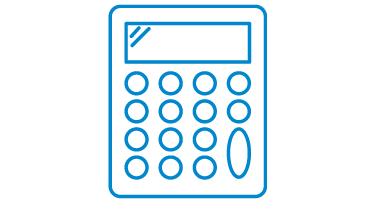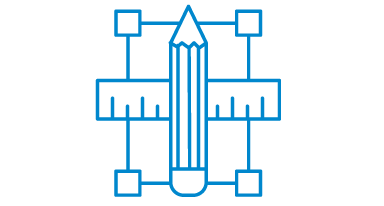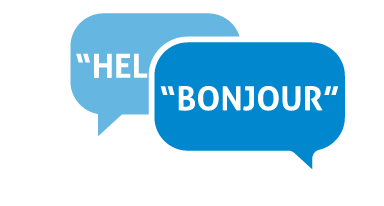 This is a fantastic opportunity for ambitious graduates to gain experience and progress in a fast growing multi-national manufacturing company.
Are you looking to join a company that is exciting and on the move? Maybe a company that is continuously expanding throughout Europe due to innovation and success? Then now is the time to join us! Here at Tricel, we give you the tools and support to ensure you master all the latest industry skills and grow in your chosen profession. Enjoy a vibrant, multicultural and collaborative work environment with competitive benefits and a thriving social scene.
As a graduate at Tricel you will have the opportunity to work in different business areas during your rotations for 18 months. You will learn about working in an innovative and collaborative environment. We are looking for graduates who loves working in a team and that are being open to change and resourceful. As a global company, we are seeking innovative leaders who embrace new technologies and are continuously learning.
Tricel has a long history which spans more than 60 years, from our beginnings as a small family run plastic manufacturing company to the global provider of high-performance solutions we are today. Like many students entering the workforce, we came from humble beginnings and grew through experience. Today, we operate across five countries and supply a comprehensive range of products to over 50 countries worldwide. Now we would like the opportunity to help you on your journey.
View our available positions below, and if one is a fit with for you, submit a resume with a cover letter today!
"We seek talented young people who want to join our team and be part of our continued success. Through our graduate programmes, successful candidates will experience diverse challenges that will help develop new skills in problem-solving and strategic thinking. We look forward to welcoming all applicants."