Why Join?
Tricel as an employer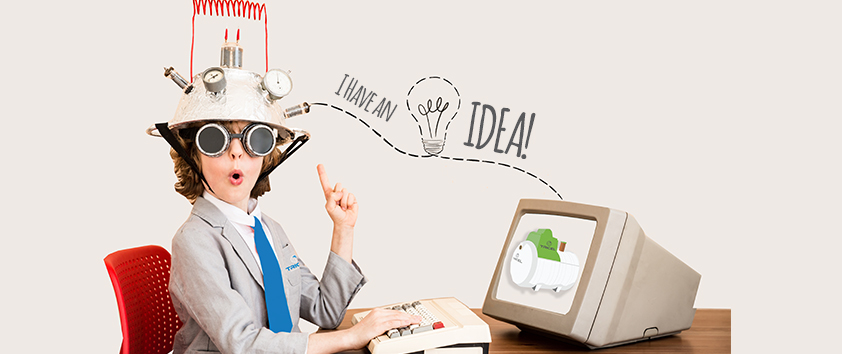 Tricel values the expertise and skills of their staff and encourages growth and career development.
Every day we provide the chance to work and collaborate with people who will help to expand your business perspective and help you to contribute something unique.
Tricel's family orientated culture promotes a friendly work place setting for all our employees. We value fresh insight and those that are not afraid to question. Flexible
Working Arrangement Competitive
Renumeration Package Investment
In Career Development Active
Sports and Social Club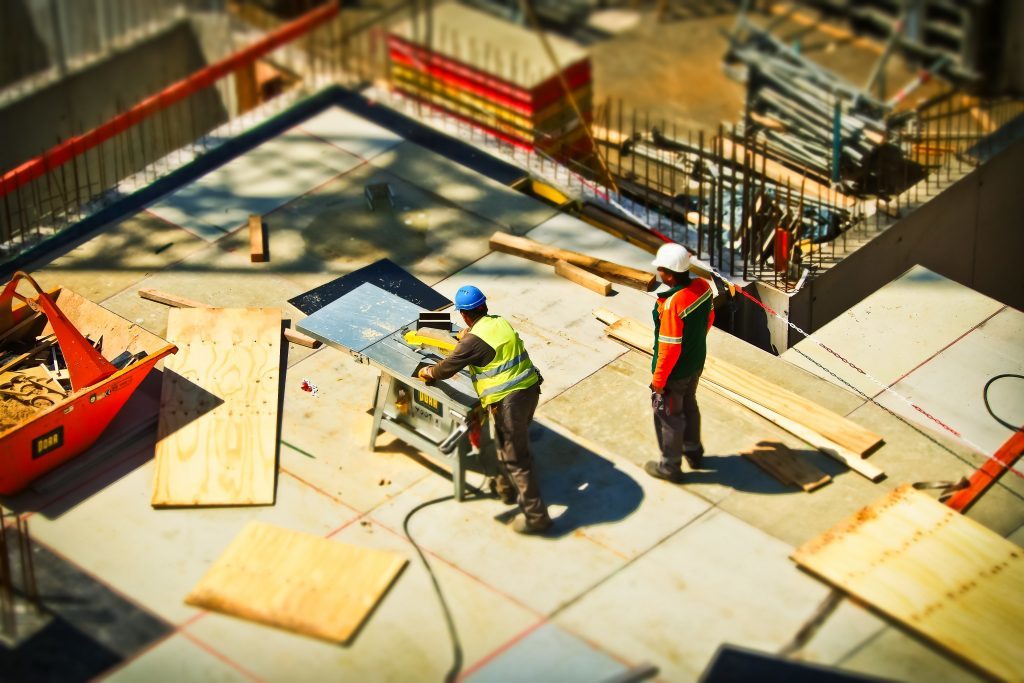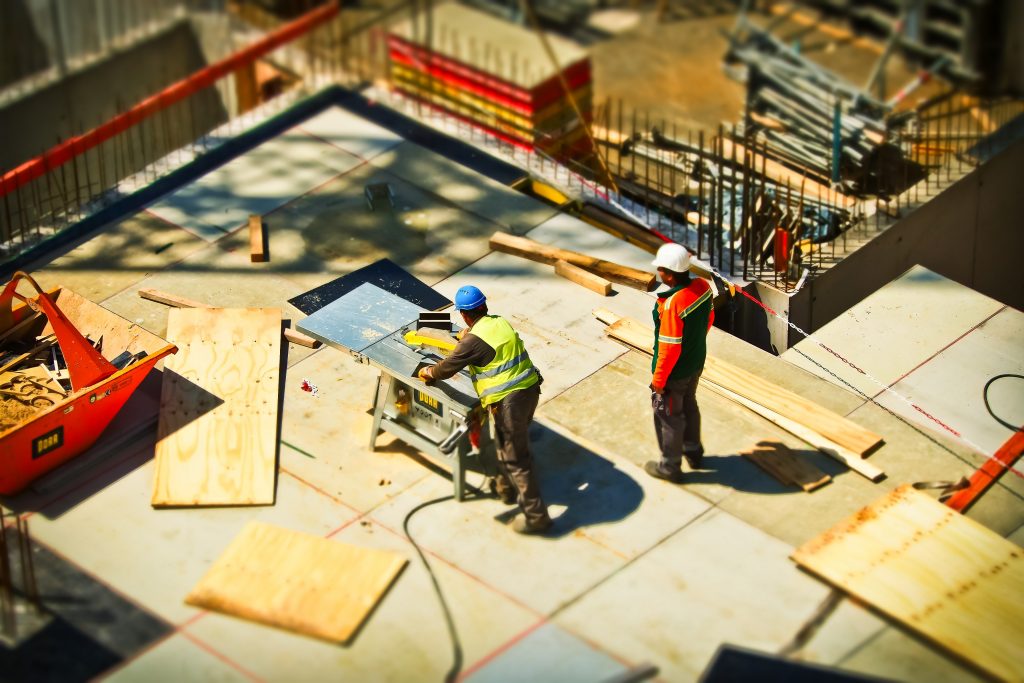 There is a great atmosphere here in Tricel. Along,  with a busy work environment, there is a great social site to the company. We have a sports and social club, a golf society, a GAA team and a soccer team. Communication is good and everyone is accessible, for example, our CEO meets with individual teams twice a year to update everyone and receive feedback.
Armand Alos
Marketing Department – Tricel Killarney
Tricel has a great working environment with a competent, diverse and fun workforce, who are always more than helpful to support when required. Though productivity and efficiency are paramount, it's not just all work and no play, the sense of staff community is enhanced with the 'craic' of daily banter.
Robert O'Donoghue, Continuous Improvement Lead – Tricel Killarney