Overview of
Tricel Gloucester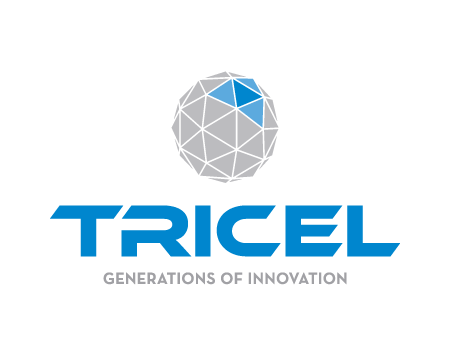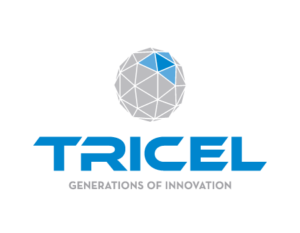 About us
Tricel Gloucester
Tricel (Gloucester) Limited manufactures and supplies products for environmental, construction and material industries in the United Kingdom. The company offerings include wastewater treatment plants, septic tanks, pumping stations; meter boxes, road safety products, recycled access covers and chambers, custom mouldings, and GRP covers; and fibreglass raw materials.
As a highly experienced manufacturer of advanced composite products, Tricel (Gloucester) Limited have a unique range of products that are employed worldwide and certified by both government bodies and utility companies alike.
The group entity supplies leading manufacturers within the construction, automotive, rail, defence, aeronautical, civil and road safety industries, as well as being a leading UK off-mains drainage solutions provider.