Overview of
Tricel Killarney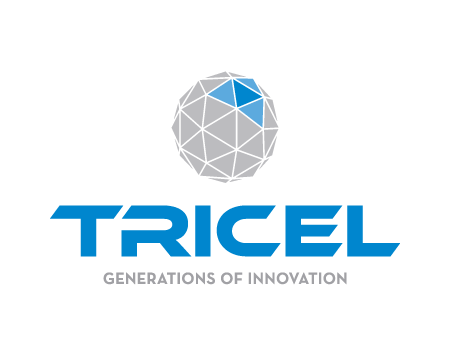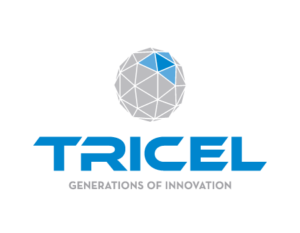 About us
Tricel – Killarney
Initially formed in 1973, the company was first known as Killarney Plastics. Its initial area of focus was the manufacturer of durable composite and GRP (Glass Reinforced Plastic). Over time this family-owned business quickly expanded both in size and offerings due to the company's high standard of quality and consistent dependability.
The use of highly focused business practice and the continuous supply of products of exceptional quality quickly grew the business into what is today known globally as Tricel, a highly recognised and trusted provider of solution-based products for multiple leading companies across a range of industries.
The company evolved from its beginnings as a manufacturer of GRP products into a successful multinational corporation whose operating divisions span Water Storage, Environmental, Construction and Distribution, including materials and oils. With 12 operating locations throughout Europe, we possess a broad and distinct range of capabilities which enable us to supply a comprehensive range of products to over 50 countries globally. Tricel currently exports 75% of its products worldwide.
We guarantee both quality and dependability with every undertaking; this forms the foundation upon which our company's success and growth are built.