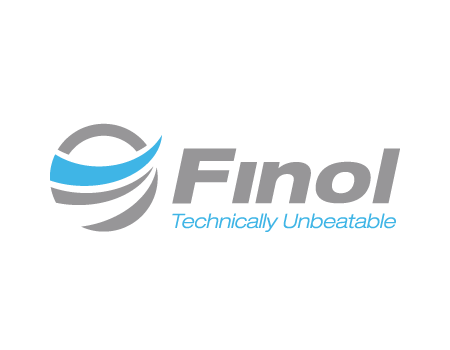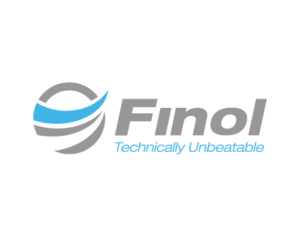 About us
Finol
Finol Oils is the leading supplier of premium, high-performance lubricants and services within the Irish market. Headquartered in Dublin, we are the exclusive partner of Total, Elf and Fina, supplying highly technical and proven products for the Automotive, Commercial, Construction, Agricultural, Marine and Industrial markets.
With over 40 years of industry experience, our scope of knowledge allows for the delivery of a range of leading products and services. This expertise ensures that Finol consistently provides both quality and reliability to all of our customers and clients, no matter their needs or area of operation, and take immense pride in providing the latest in technically superior lubricant products.
Today, Finol supply an unprecedented offering of world-renowned lubricant products. Our commitment to the Irish market and our clients is reflected in the continued strategic expansion of both our business and our high-quality, tailored and industry-specific lubricant solutions.