Overview of
Nicholson Plastics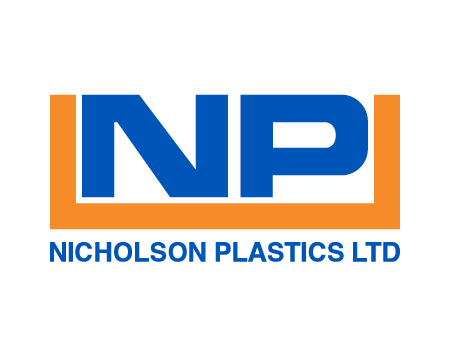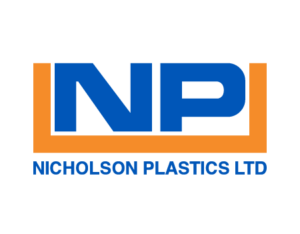 About us
Nicholson Plastics
Nicholson Plastic Ltd is a leading manufacturer of Glass Reinforced Plastic (GRP) water storage tanks throughout the UK. The company began operations in 1968 and specialises in the production of standard, custom moulded, refurbishment and replacement of water storage tanks.
Over 45 years' industry experience serving all elements of industries water storage requirements has positioned the company as a leader in design, production and installation within the market. The diversity of product offerings, production technology and acquired knowledge make Nicholson Plastic the perfect choice for water storage solution needs.
Nicholson Plastic facilitate end-to-end project management when required, this covers all aspects from the initial design all the way to the final installation.