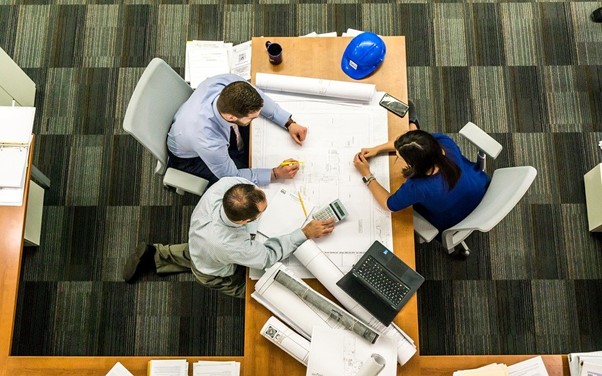 Position: Service Engineer
Reporting to: Dartford Office Manager
Action Pumps traces its roots back to the formation of Action Pumping Services Ltd in 1983. Our manufacturing division was formed in 1987, under the trading name of Cumulus Pump Sets, to develop packaged pump set business opportunities.
We are now a nationwide, specialist provider of professional and tailored solutions that meet and look after all pumping requirements – from supplying and/or installing a complete range of pumps and pumping systems, to offering a variety of service and maintenance packages plus spare parts and accessories.
The Role
Action Pumps are looking for a Service Engineer to carry out reactive and planned service, maintenance and commissioning visits to pumps, booster sets & pressurisation units on customer premises / sites. The Service Engineer will provide service excellence to our customers presenting the Company in the best possible way. We are encouraging applications from internal applicants and all applications will be considered.
Responsibilities
The Service Engineer will be responsible for the following areas:
Carry out on site maintenance to an array of pumping equipment including Booster Sets/PU etc.
Carry out on site overhauls and repairs to an array of pumping equipment including Booster sets/PU etc.
24 hour call out rota working in conjunction with existing engineers to provide 24 hour call out.
Attend site to breakdown situations restoring facilities where possible
Provide accurate and detailed job reports within specified time
Provide accurate and detailed time sheets within specified time
Carry out any and all requests by management to benefit the Department
Experience Required
Good knowledge of pump applications to include all aspects of building services
Good Understanding and Knowledge of Controls systems
Good level knowledge in respect of the latest technology available in the pump industry
Clear and concise written and spoken communication skills
Ability to present written information in a structured and balanced way appropriate to the needs of the reader.
Good telephone manner.
Ability to communicate well at all levels (dealing with a range of clients from engineers to Directors.
IT literate (training provided for our service software application)
If you are interested in this exciting opportunity please submit an up-to-date curriculum vitae with an accompanying cover letter detailing your suitability for the position via e-mail to hr@tricel.co.uk 
All applications will be treated in the strictest confidence.