Junior Warehouse Operative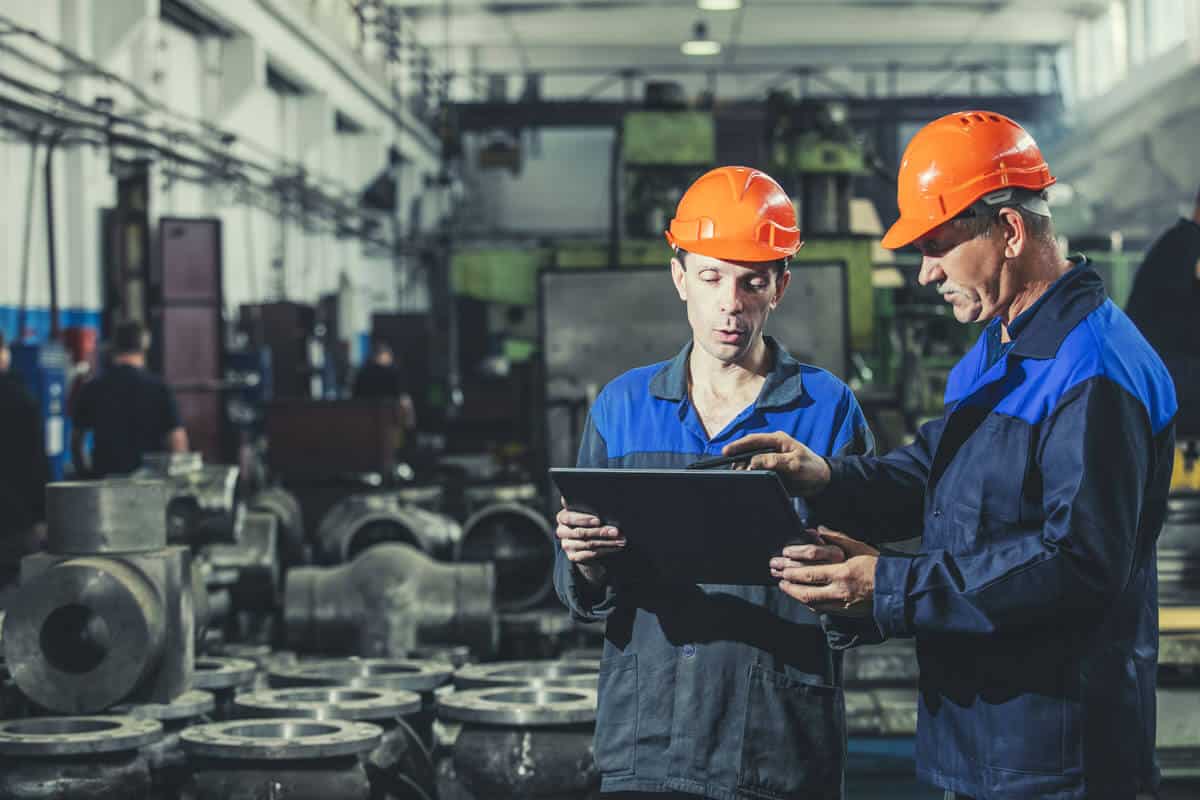 Position: Junior Warehouse Operative
Type of contract: Fixed-Term
Location: Warrenpoint, Newry
Tricel Composites (NI) is a leading composite materials and technical solutions provider to the composites industry operating out of Newry. Offering include a complete range of products for all types of applications within the composites manufacturing industry. Currently, the company supply across a variety of sectors including Moulding, Construction, Marine, Automotive, Wind Energy and Transport.
With a long-standing history in sourcing composite materials for a variety of applications, ranging from general moulding through to advanced products for sheet moulding compound processes, Tricel Composites aim to achieve the highest standard of quality.
Due to our ongoing growth and expansion, Tricel Composites is looking for a Junior Warehouse Operative to join the team. This role is to ensure orders are picked, checked and packed ready for delivery or for collection for customers whilst ensuring maximum efficiency. The role requires daily manual handling of materials in a range of packages and sizes.  The role will require direct interaction with customers and so excellent customer service is required.
Duties include:
Responsible for ensuring all goods are picked, checked and palletised accurately and in a timely manner, in line with Company procedures;
Ensuring all goods are in the correct location and labelled correctly, reporting any damaged or incorrectly located stock to your line manager;
Responsible for rotating all dated stock as directed by Company procedures;
To serve and assist customers when required;
To assist with monthly stock takes;
Advising customers on any queries, which may arise in relation to products and/or their orders;
Maintaining the site, to ensure it is in good and safe order, reporting any H&S or security concerns as and when they arise to your line manager;
Any other duties as assigned by your line manager to meet the needs of the business.
Knowledge of Health & Safety regulations desirable e.g Manual Handling, Coshh etc
Forklift license desirable;
Ability to work under pressure to meet packing deadlines and standards
Self-motivated;
Excellent communicator;
Hands on/can do attitude;
Ability to organise paperwork, stock etc
Full training will be provided to the successful candidates. Interested candidates should email an up to date CV and cover letter to hr@tricel.ie.
Tricel is an equal opportunities employer.