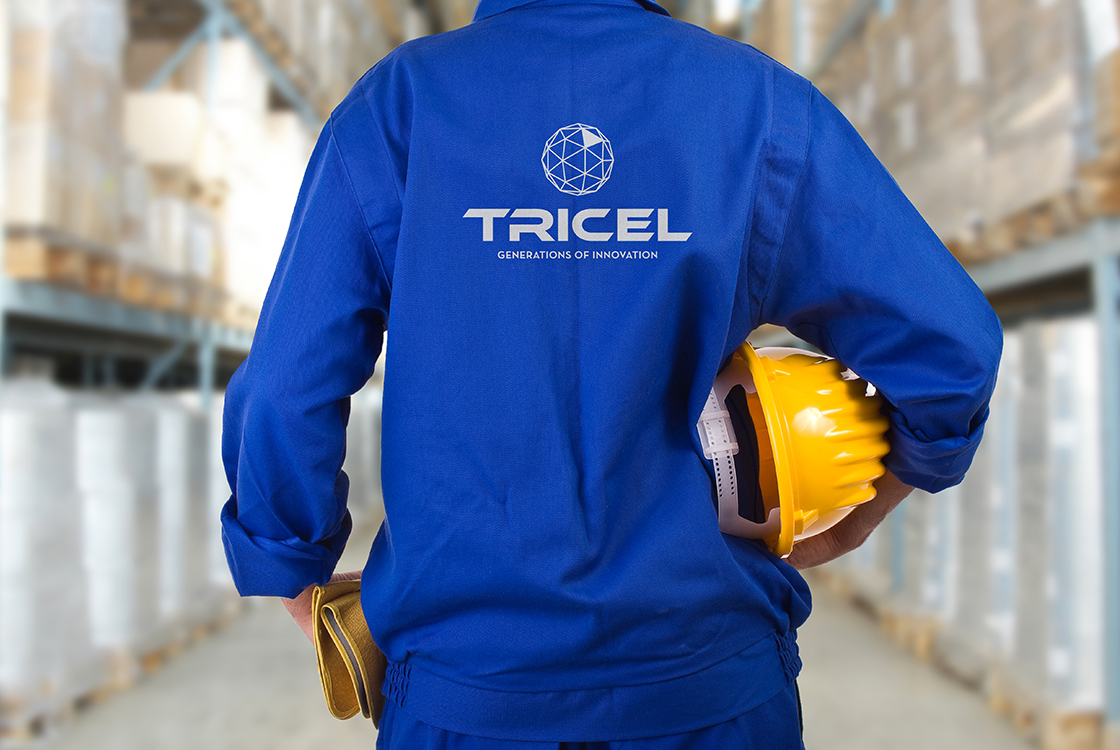 Position: Warehouse Manager
Type of contract: Permanent
*** FANTASTIC OPPORTUNITY IN A GROWING BUSINESS ***
Tricel is a global provider of high-performance composite solutions for the Water Storage, Environmental, Construction and Materials industries. The business has structured a unique set of distinctive capabilities, spanning from concept design to sophisticated manufacturing processes. Its proven ability to absorb, improve and generate new technologies, material and processes has long fuelled its competitiveness and growth.
Tricel is a family run company with our Headquarters in Killarney. As a global based award-winning engineering company, we provide our specialist services to customers and industries in over 50 countries worldwide. Details of group activities can be viewed at: www.tricel.eu.
Tricel has a vacancy for a motivated professional to lead its warehouse function. This challenging role will require a self-motivated individual with extensive knowledge and experience of warehousing and distribution operations. The successful candidate will report to the Production Manager and will be responsible to direct and control warehousing and distribution operations for Tricel Killarney plant and for driving continuous improvement and standardisation across 13 Group Sites.
Person Profile
The ideal candidate is a highly motivated self-starter. You are a dependable, performance driven, decision maker with the capability to analyse problems, swiftly develop solutions and then to implement appropriate actions. Due to the interdisciplinary nature of the role, you will have excellent interpersonal and communication skills with a proven ability to build, manage and maintain relationships at all levels. Using your management skills and experience, you will lead the warehouse team. You will create a high-performance culture based on the pillars of customer focus, quality and continuous improvement through the motivation and engagement of the team. You take responsibility for the performance of the team, consistently meeting and exceeding targets.
Duties include:
Manage, and continuously improve, the assigned metrics in compliance with company's vision/policies and best-known visual supply chain practices
Develop and recommend improvements in warehouse practices to promote safety, service efficiency and lower costs.
Adhere to all warehousing, handling and shipping legislation requirements.
Maintain correct standards of health and safety, hygiene and security.
Ensure that productivity targets are achieved and that all warehouse processes are running smoothly.
Prioritize, allocate and manage staff resources according to changing needs.
Supervise staff to ensure that all warehouse activities, and all machines/equipment is operated safely.
Train new workers in warehouse operating procedures and standards.
Plan work rotas, assign tasks appropriately and appraise results.
Modify & leverage IT support systems to optimize functionality and provide accurate reporting for key stakeholders.
Ability to plan and optimise the layout for a warehouse if needed.
Keep stock control systems up to date and ensure that inventories are accurate.
Resolution of any goods-inward issues and manage stock control process together with Purchasing & Finance.
Coordination with Logistics and Transport with respect to deliveries to internal/external customers including Flat Packs.
Perform other related duties as assigned.
Skills and Characteristics:
Minimum of 5 years work experience as a warehouse manager.
Expertise in warehouse management & logistics procedures and best practices.
Knowledge and implementation experience in world class supply chain management methods and tools (lean, 5S, etc)
Proven ability to implement process improvement initiatives.
Strong knowledge of warehousing Key Performance Indicators.
Hands on experience with warehouse management software and databases.
Leadership skills and ability to manage staff.
Strong decision-making and problem-solving skills.
Excellent communication skills.
BS degree in logistics, supply chain management or business administration advantageous.
Hours & Payment
Excellent remuneration
Flexible working hours
Excellent annual leave entitlements through the flexible benefits package
Pension & Life Insurance
5% employer contribution
Life insurance (providing you are enrolled in the pension scheme)
Additional Benefits
Employee Assistance Program – providing support to all employees.
Social Club
Sick Pay Scheme
Supply of PPE Gear
Free Parking
Full training will be provided to the successful candidates. Interested candidates should email an up-to-date CV and cover letter to hr@ie.tricel.eu.
Tricel is an equal opportunities employer.