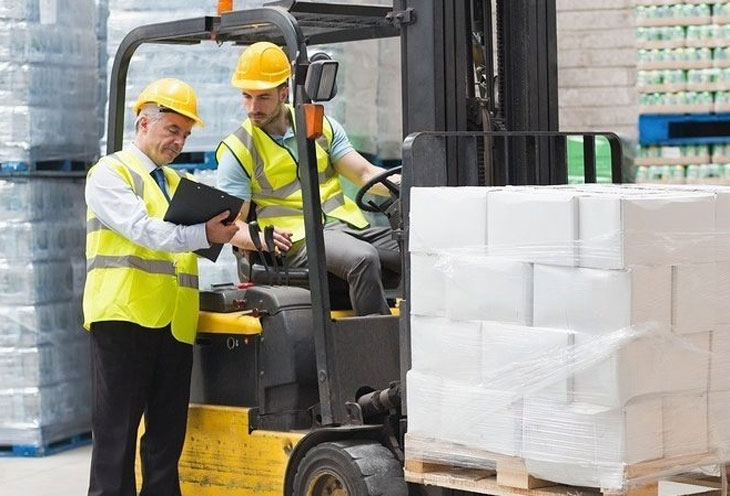 Reporting to: Production Supervisor  
Location: Tricel, Stonehouse, Gloucestershire
Closing date: 8th of October
Tricel Gloucester Limited manufactures and supplies products for environmental, construction and material industries in the United Kingdom. The company offerings include wastewater treatment plants, septic tanks, pumping stations; meter boxes, road safety products, recycled access covers and chambers, custom mouldings, and GRP covers; and fibreglass raw materials.
As a highly experienced manufacturer of advanced composite products, Tricel (Gloucester) Limited have a unique range of products that are employed worldwide and certified by both government bodies and utility companies alike.
The group entity supplies leading manufacturers within the construction, automotive, rail, defence, aeronautical, civil and road safety industries, as well as being a leading UK off-mains drainage solutions provider.
The Team Leader provides a key role within the manufacturing function of the Company and the role is responsible for supervising factory employees & managing the daily jobs and workload.
Role and Responsibilities
Responsible for supervising and motivating the factory team to ensure all tasks are completed in line with the production plan;
Implementation of the daily jobs list and work load schedule to ensure delivery dates and targets are met;
Responsible for completing the required paperwork on a daily basis;
Responsible for ensuring that H&S is adhered to at all times, reporting any incidents to the Production Manager or Quality Manager;
Ensure all Company policies and procedures are adhered to at all times, reporting any issues to the Production Manager;
Identify any training requirements and assisting with the training of new factory employees;
Identify any improvements within the Factory & suggesting these to management;
Key part of the monthly stock take process;
Daily communication with management, reporting any issues which have arisen;
Any other duties as assigned by the management team, in order to meet the needs of the business.
Preferred Skills
Previous supervisory / training experience.
Upbeat, 'can-do' attitude.
Excellent communication skills.
Working hours: Monday to Friday: 6am-2pm & 2pm-10pm on a 1-week rotating cycle.
If you are interested in this exciting opportunity, please submit your up-to-date curriculum vitae with an accompanying cover letter detailing your suitability for the position via e-mail to hannahhamlin@tricel.co.uk before the closing date.
All applications will be treated in the strictest confidence.
Tricel is an equal opportunities employer.