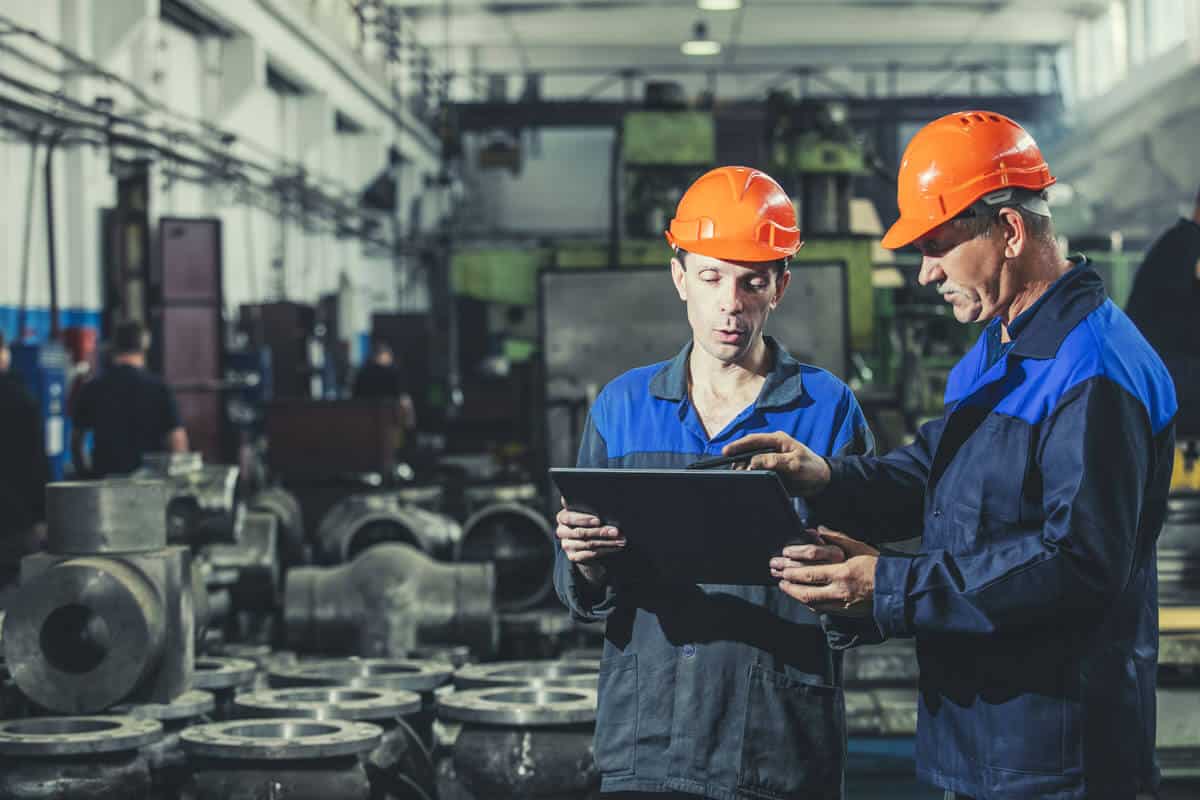 Position: Stores Supervisor
Reports to: Assistant Production Manager
Location: Weston-Super-Mare
Dewey Waters is an established manufacturer of Glass Reinforced Plastic (GRP) products with over 60 years' experience and industry knowledge. The company is a market leading supplier of GRP water storage tanks, housing and biofilters in the UK. Acquired by Tricel in 1999, the subsidiary has since operated to supply a comprehensive range of industry-leading products to some of the most significant projects both domestically and internationally.
With an established reputation for being one of the largest exporters of GRP water storage tanks from the United Kingdom, Dewey Waters supply a range of industry leading customers throughout Europe, Africa and the Middle East. Tricel is a global provider of high-performance solutions for the Water, Environmental, Construction and Materials industries. 
Details of group activities can be viewed at www.tricel.eu and details of Dewey Waters can be found at www.deweywaters.co.uk
The Stores Supervisor is a hands-on role responsible for the day-to-day communications, organisation and smooth running of the Stores and Yard area. Ensuring tasks are carried out in line with the requirements to meet customer delivery requirements including stock control, efficiency measures and organisation of yard.
Duties and Responsibilities
Responsible for supervising and motivating the team to ensure all tasks are completed in line with the dispatch, goods in and goods out schedules.
Line management responsibility for the Stores team including, return to work meetings, team morale, taking an active part in reviews and appraisals meetings.
Provide colleagues with support, advice and guidance throughout the various tasks within Stores and Yard.
Delivering weekly meetings to motivate and encourage the team, communicating company news / information and updating the team on the output efficiencies.
Ensure all Company policies and procedures are adhered to at all times, reporting any issues to the Assistant Production Manager.
Responsible for ensuring that H&S standards are maintained and adhered to at all times, involvement in conducting and creating risk assessments, reporting any hazards, near misses and incidents to the Assistant Production Manager and / or Group H&S Manager.
Proactive role in the development of the department, management of stock control including raw material, ensuring sufficient quantities are available and where appropriate assembled.
Quality checks to ensure products being produced are of the standards required.
Control of returned goods following company procedure.
Responsible for receipt of Goods In, checking all deliveries into stores against purchase order and delivery notes including completion of IFS. Ensuring the quality control inspection process is followed and reporting any shortages.
Stock rotation.
Ensuring equipment and tooling is maintained and reporting any faults.
Completing daily production administration using the company ERP system.
Taking an active part in the development of the company ERP system to drive efficiencies.
Supporting Purchasing and administration requirements as required in strict accordance with company procedure.
Ensuring the department, including the yard is kept clean and tidy by the end of each day.
Daily communication with management, reporting any issues which have arisen.
Any other duties as assigned by the management team, in order to meet the needs of the business.
This role will be required to act as the First Aider for the department and would therefore be required to undertake first aid training and provide first aid as required.
Qualifications/Skills
Previous supervisory / management experience.
Upbeat, 'can-do' attitude.
Organised
Excellent communication skills.
Excellent IT skills, including Excel.
Experience of ERP systems would be advantageous.
If you are interested in this exciting opportunity, please submit your up-to-date curriculum vitae with an accompanying cover letter detailing your suitability for the position via e-mail to hr@tricel.co.uk
All applications will be treated in the strictest confidence.
Tricel is an equal opportunities employer.