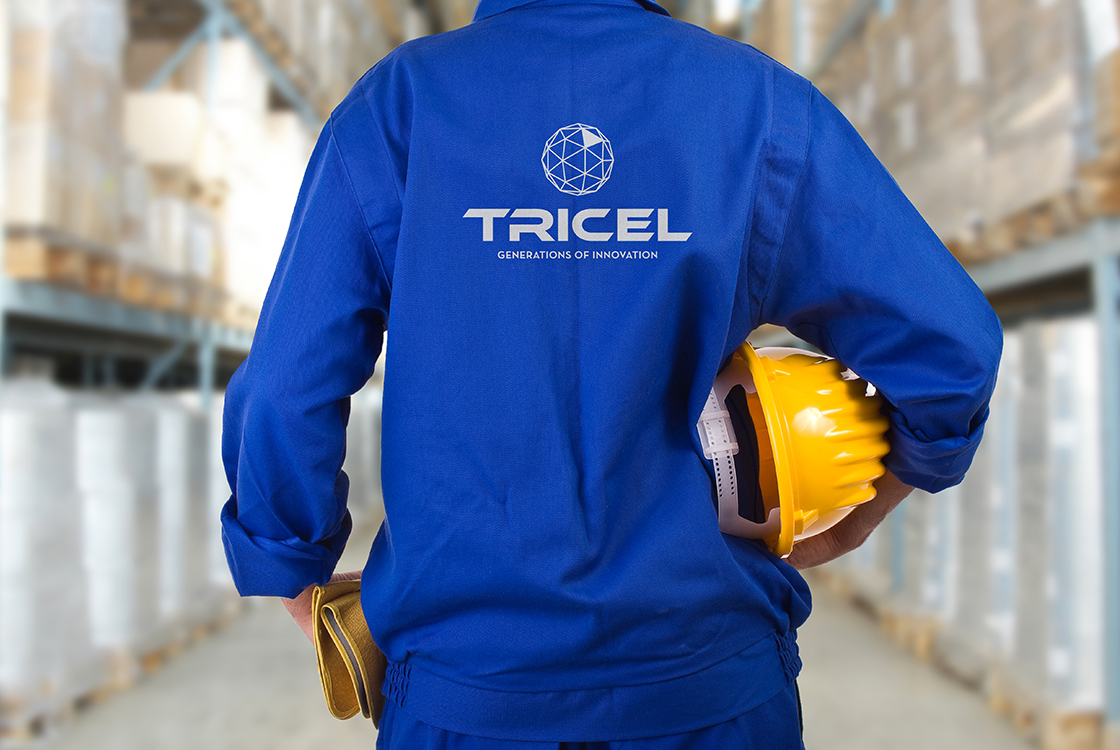 Tricel is a global provider of high performance composite solutions for the Water Storage, Environmental, Construction and Materials industries. The business has structured a unique set of distinctive capabilities, spanning from concept design to sophisticated manufacturing processes. Its proven ability to absorb, improve and generate new technologies, material and processes has long fuelled its competitiveness and growth.
Tricel is a family run company with our Headquarters in Killarney. As a global based award winning engineering company, we provide our specialist services to customers and industries in over 50 countries worldwide. Details of group activities can be viewed at: www.tricel.eu.
A site member is responsible for assembling water tanks efficiently in adherence to our quality standards. This will be a dual role where the successful candidate will work on customer sites assembling tanks and also have an opportunity to gain experience in the production of panels for Sectional tanks at our Headquarters in Killarney.
This is an exciting opportunity to become part of our established and growing business. Tricel offer plenty of opportunities for personal development.
Duties include:
Flexibility to work within different departments to gain a complete understanding of our product
Travel around Ireland assembling water tanks for our customers in a timely manner
Meet targets
Follow instruction from the supervisor
Follow safety rules, including wearing protective equipment and report any accidents, incidents or near misses that may occur in the workplace
Adhere to instructions incorporating quality, safety and Good Manufacturing Practice (GMP)
Adhere to lean and 6S standards in the workplace
Complete all training as identified by the company
Complete paperwork as required
Ad hoc duties that may arise
Skills and Characteristics:
Full driving license is essential
Experience in a manufacturing environment is a distinct advantage
Experience in assembling products is advantageous
Experience working in a physically demanding environment
Experience in meeting and exceeding targets
Punctuality and overall good time management is a key requirement
Effective teamwork and communication skills is essential
Safe Pass will be required so active Safe Pass an advantage
Hours & Payment
Excellent remuneration- hourly rate, and overtime
Daily & Nightly Allowance dependant on the role
Excellent annual leave entitlements through the flexible benefits package
Refer a friend scheme subject to specific roles
Pension & Life Insurance
5% employer contribution
Life insurance (providing you are enrolled in the pension scheme)
Additional Benefits
Employee Assistance Program – providing support to all employees.
Company Van & Fuel Card per Team.
Social Club
Sick Pay Scheme
Supply of PPE Gear
Free Parking
Full training will be provided to the successful candidates. Interested candidates should email an up to date CV and cover letter to hr@ie.tricel.eu.
Tricel is an equal opportunities employer.