Sales Support Administrator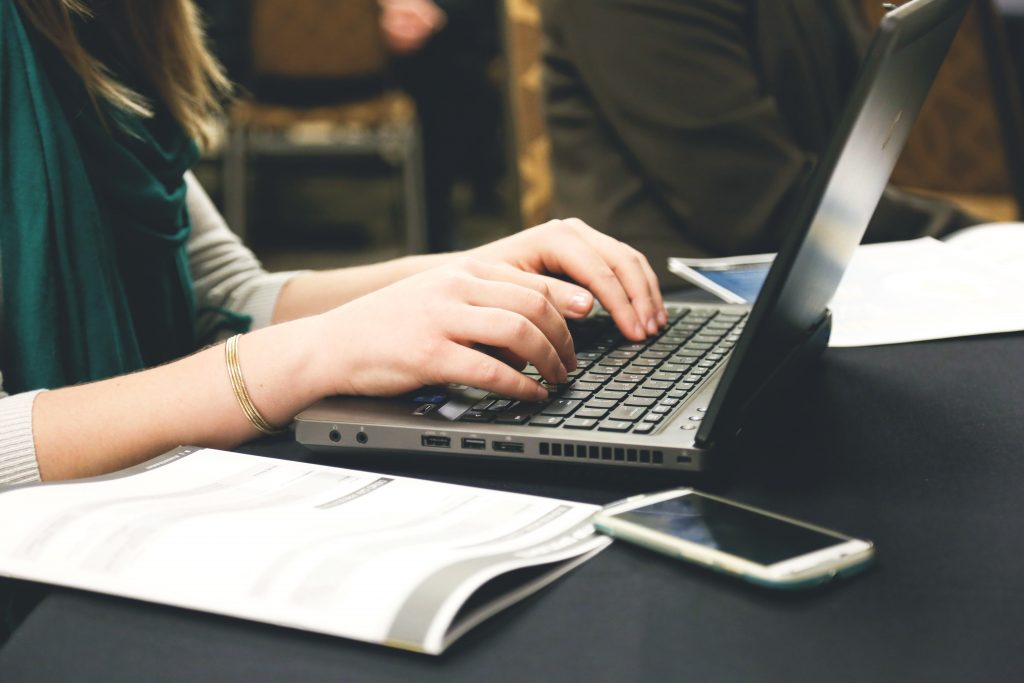 Position: Sales Support Administrator
Type of contract: Fixed-Term with a view to permanent
Location: 3 Stannaway Drive, Crumlin, Dublin 12
Finol is a provider of OEM-approved, high performance lubricants and services within the Irish market, being the exclusive partner of Total, Elf and Petrocanada.  We continue to promote excellence through the delivery of highly technical and proven products for the Automotive, Commercial, Construction, Agricultural, Marine and Industrial markets. 
Finol Oils are looking for a Sales Support Administrator to work with our existing teams to act as an 'information flow' between the different areas of our business. The successful candidate will act as liaison or intermediary between our field sales team, customers, purchasing, and warehouse. The successful candidate will be required to work extensively with Microsoft Excel inputting data, creating, maintaining reports and sharing information throughout the company, management and head office. The role will benefit a fast learner and a critical thinker. You will be joining a fast moving, busy office where attention to detail and speed/efficiency is key.
Responsibilities
Maintain a cheerful attitude while answering all inbound call and addressing customer or sales team needs
Answer all customer email enquiries promptly
Receive and input Sales orders
Processing of customer invoices / statement requests
Create/Update/Maintain Spreadsheets and Reports
Ad hoc reporting
Receive and Answer Sales queries (orders, ETA's, availability etc) from Sales Team and Customers
Proactively Liaise with Purchasing and Warehouse for queries/statuses/updates
Actively manage sales order statuses
New Customer account opening and credit checks
Processing orders/delivery documentation
Some Technical & Product Support
Trade Counter Sales
Other General Office Duties and Ad hoc office projects
Key Skills required
At least 3 Years' experience in a similar environment is essential
Excellent IT Skills and ability to work in MS Excel at a good to advanced level
The ideal candidate will be focused and results orientated
Excellent customer service and communication skills
Required to work within a team but also be able to work independently
Hours & Payment
Excellent remuneration with a performance related bonus
Additional Benefits
Employers Pension contribution
Employee Assistance Program – providing support to all employees.
Training and Development Opportunities
Full training will be provided to the successful candidates. If you are interested in this opportunity, please submit your up-to-date curriculum vitae with an accompanying cover letter detailing your suitability for the position via e-mail to HR@ie.tricel.eu.
Tricel is an equal opportunities employer.
All applications will be treated in the strictest confidence