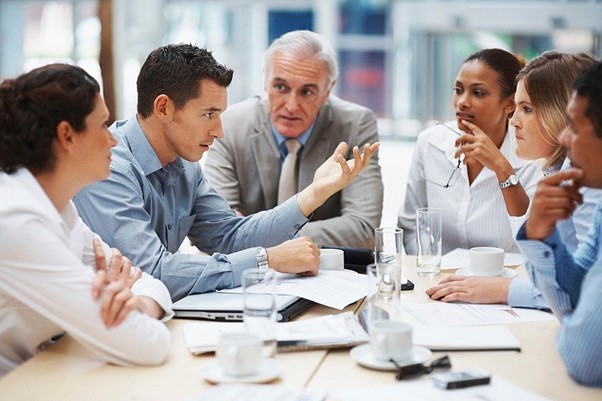 Position: Sales Representative
Closing Date: 21st of October
Location: Sarsfield Court Industrial Estate, Glanmire, Cork.
Tricel Pumps has over 30 years' experience in the pump industry, we provide a solid yet continuously updated service to our customers including Industrial, Domestic & Agricultural Pump Repairs. Tricel Pumps ensure correct pump installations and commissioning works for optimum pump performance.
Tricel Pumps is part of the Irish owned Tricel Group. Tricel is a global provider of high-performance, innovation-based solutions for the Water, Environmental, Construction and Distribution industries. Our manufacturing capabilities include a range of composite materials which as produced in-house using our experienced engineering team. The company ethos of "Generations of Innovation" is built around three interlinking themes: Innovation, Quality and Heritage. Over 60 years of highly successful business operations have imbued us with a very specialised and much sought-after technical expertise.
Tricel Pumps currently have a vacancy for a Sales Representative based in Cork.
The Role
Tricel Pumps now requires a Sales Representative. This is an excellent opportunity for the right candidate to play a significant role in the development an established and growing business. The Sales Representative is responsible for the administration within office, including inputting orders in to the system & liaising directly with customers over the phone, email & face to face, providing excellent customer service and support. The successful candidate will be reporting to the General Manager.
Responsibilities
Administering purchase orders through sage;
Monitoring the office emails & responding to customers in a timely manner;
Ensure all orders are processed and inputted in to the system;
Strengthen relationships with existing customers
Research and establish new customers in the industry
Visit customers on site, face-to-face to establish a good relationship
Responding to customer enquiries both on the phone & face to face;
Responsible for calling customers to follow-up on their weekly orders;
Produce quotations as requested by customers directly or the sales team;
Ensure all paperwork is filed correctly and in a timely manner;
Adhere to Company policies & procedures at all times & make recommendations for improvements;                                                   
Any other duties as assigned by your line manager to meet the needs of the business.
Experience Required
Data inputting;
Customer service focused;
Excellent communication and interpersonal skills;
Strong IT skills, including Microsoft office & sage;
Experience of working within a busy pressured environment;
Strong organisational skills
If you are interested in this exciting, hands on learning opportunity, please submit an up-to-date curriculum vitae with an accompanying cover letter detailing your suitability for the position via e-mail: hr@ie.tricel.eu
Full training will be provided to the successful candidates.
Tricel is an equal opportunities employer.