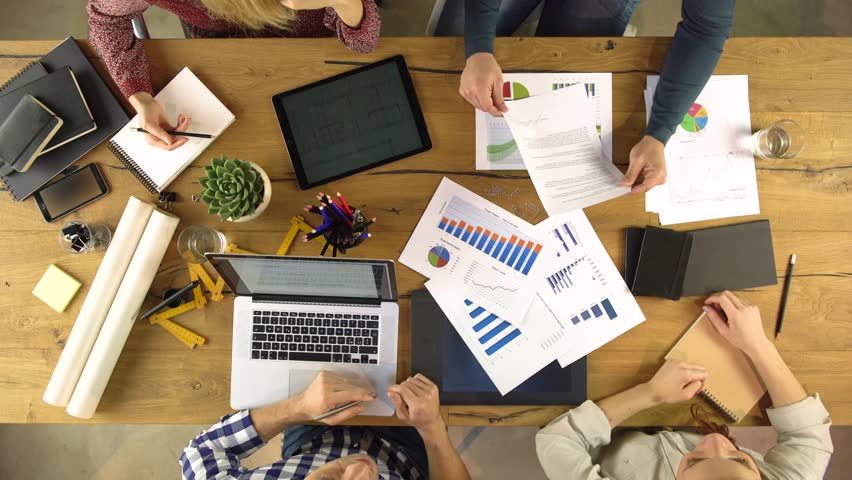 Position: Sales Category Manager
Reporting to: National Sales Manager
Location: National Field Based, with visit to Gloucester office once a week
Tricel Gloucester Limited manufactures and supplies products for environmental, construction and material industries in the United Kingdom. The company offerings include wastewater treatment plants, septic tanks, pumping stations; meter boxes, road safety products, recycled access covers and chambers, custom mouldings, and GRP covers; and fibreglass raw materials.
As a highly experienced manufacturer of advanced composite products, Tricel (Gloucester) Limited have a unique range of products that are employed worldwide and certified by both government bodies and utility companies alike.
The group entity supplies leading manufacturers within the construction, automotive, rail, defence, aeronautical, civil and road safety industries, as well as being a leading UK off-mains drainage solutions provider.
The Role
Tricel Gloucester are looking for an ambitious and experienced Sales Category Manager to join their team on a permanent basis to lead all sales activity in the Utilities Division, focusing on selling a manufactured range of Gas and Electric meter boxes/ enclosure nationwide. Reporting to the National Sales Manager, the successful candidate will work to maximise sales targets and profitability in line with business strategy. Working out on the field 4 days a week and in the office one day a week, the successful candidate will have proven sales experience preferably within the construction/builders merchant industry.
Skills and Experience
Proven sales process experience, with the ability to demonstrate the full sales process cycle within business, preferably from within a technical or utilities industry, however, this is not essential;
Experience with merchandising, training and developing relationships with building retailers and independent merchants
Excellent influencing skills & a proven track record of being able to influence sales;
Experience of CRM systems;
Excellent communication and written skills;
Strong planning and organisational skills, with ability to manage own time effectively;
Ability to work under pressure;
Ability to work cross-functionally to meet business needs;
Experience of working to KPI's & objectives.
Highly adept at information gathering and questioning techniques
Strong interpersonal and communication skills
Able to prioritise and plan ahead accordingly, with a structured approach to delivering projects and day-to-day activities
Proven sales experience is required whilst industry sales experience would be advantageous
IT literate with good ability to use mobile technology and standard computing functions, word, excel etc.
Selling into National and regional builder's merchants/ Buying groups an advantage
Working knowledge or understanding of DNO and National buying groups an advantage
Personal Attributes
Self-motivated, with initiative and a proactive approach
Customer focused, with a can-do attitude.
Natural Influencer
Ability to close a sale
Organised
Attention to detail
Working hours: 8.30 – 5.00pm Monday – Thursday, 8.30-4.00pm Friday
If you are interested in this exciting opportunity please submit an up-to-date curriculum vitae with an accompanying cover letter detailing your suitability for the position via e-mail to hr@tricel.co.uk
All applications will be treated in the strictest confidence.