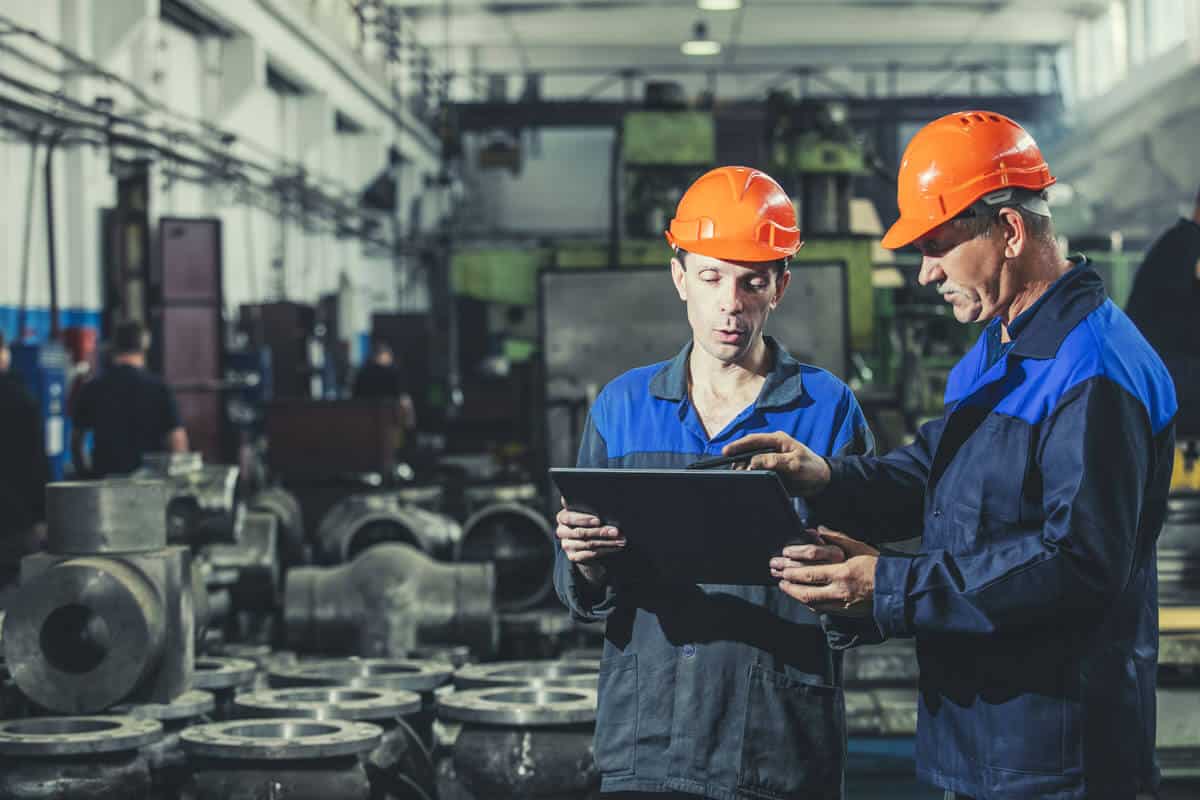 Contract Type: Permanent,  Full Time
Location: Stonehouse, Gloucestershire
Tricel is a global provider of high-performance solutions for the Water, Environmental, Construction and Materials industries. Our company ethos "Generations of Innovation" is built around three interlinking themes; Innovation, Quality and Heritage, which have been developed over the last 50 years. We deliver innovative, quality solutions that our customers can trust. With 14 operating locations across Europe, we possess a broad and distinct range of capabilities which enable us to supply a comprehensive range of products to over 50 countries worldwide.
The Role
Located at our manufacturing facility in Gloucester this role will report directly into the Operations Director and will be an integral member of the Site Leadership Team. Responsible for leading, directing and delivering all activity in relation to Quality, Health & Safety across the site, this role will lead the development and progress of a positive Quality, Health, and Safety culture on site, including compliance with standards, policies, and procedures. This position offers an exciting opportunity for an experienced QSHE professional looking to advance in their career.
Responsibilities
 Assist the leadership team to develop, manage and monitor the QHSE performance of the company
Maintain an effective Quality, Health & Safety & Environmental Management System for the site and lead associated programmes and initiatives that improve the QSHE outcomes in alignment with the companies' objectives and strategic plan.
Reporting of site QSHE metrics & delivering on key targets, utilise information to identify trends & take necessary action • Act as subject matter expert for QHSE matters. Complete thorough investigation, root cause analysis and CAPA for all significant quality issues/customer complaints, incidents, reportable accidents, dangerous occurrences, near miss and major property damage, ensuring appropriate recording, corrective action and statutory reporting occurs in a timely and efficient manner via defined methods and that any supporting documentation is completed promptly.
Liaise & represent the company during outside agency audits/inspections in relation to QHSE matters including reporting & auditing. Ensuring recommendations and guidelines are fully complied with & expectations are met.
Responsible for QHSE processes and procedures to ensure the company maintains its certifications (e.g., ISO, LPCB)
Monitor and advise on all QHSE matters, issues and concerns to ensure compliance with statutory requirements, customer requirements and good industry practice (e.g., conduct occupational health and safety related surveys e.g., noise, exposure to chemical substances) • Establish & implement & conduct QSHE audits to evaluate the effectiveness of systems and procedures, identifying and assisting implementing improvements (internal audits, compliance audits, safety inspections etc)
Conduct and implement programs relating to risk assessments (COSHH, fire, new equipment and engineering requirements etc) & ensure effective control measures are identified and implemented
Chair and take lead of the Site's QSHE Meetings and direct and co-ordinate its members as necessary
In conjunction with the site management team ensure QSHE training needs are identified & proactively managed for both employees and contractors coming on sites. • Establish, co-ordinate and manage site Health and Safety committee.
Maintain awareness of evolving industry QHSE regulations and best practice and how they could be applied to the Company's operations.
Liaise with the Management Team to identify & provide advice on QSHE practices & and make associated commercial recommendations, that benefit the business now and in the future. • Participate in project planning and execution to ensure the QSHE dimension of site projects is fully considered at planning stage and changes are planned and implemented appropriately.
Experience Required
QHSE professional ideally in a manufacturing environment.
3+ years post qualification experience.
Lead Auditor experience
In-depth understanding of QSHE standards
Strong communicator with well-developed interpersonal skills.
Organized, energetic and self-motivated.
A "hands-on" implementer of processes and change
Ability to work on your own initiative.
Ability to identify continuous improvement initiatives and ability to challenge status quo.
Persuasive & Assertive
A high level of analytical, methodology and time management skills required.
A high level of attention to detail and accuracy.
Strong IT sills and familiarity with Microsoft Office, Excel, Power Point and other common software tools.
Qualifications:
NEBOSH General Certificate (essential)
H&S Diploma advantageous
H&S Professional membership (desirable).
Lead Auditor Certificate (desirable)
Yellow or Green Belt (desirable)
Key Relationships
All Company and site personnel, including; Site MDs, Management team, HR, Employees, Contractors & Group functions.
Internal/external auditors and regulatory bodies.
If you are interested in this exciting opportunity, please submit an up-to-date curriculum vitae with an accompanying cover letter detailing your suitability for the position via e-mail to hr@tricel.co.uk
All applications will be treated in the strictest confidence.
Tricel is an equal opportunities employer