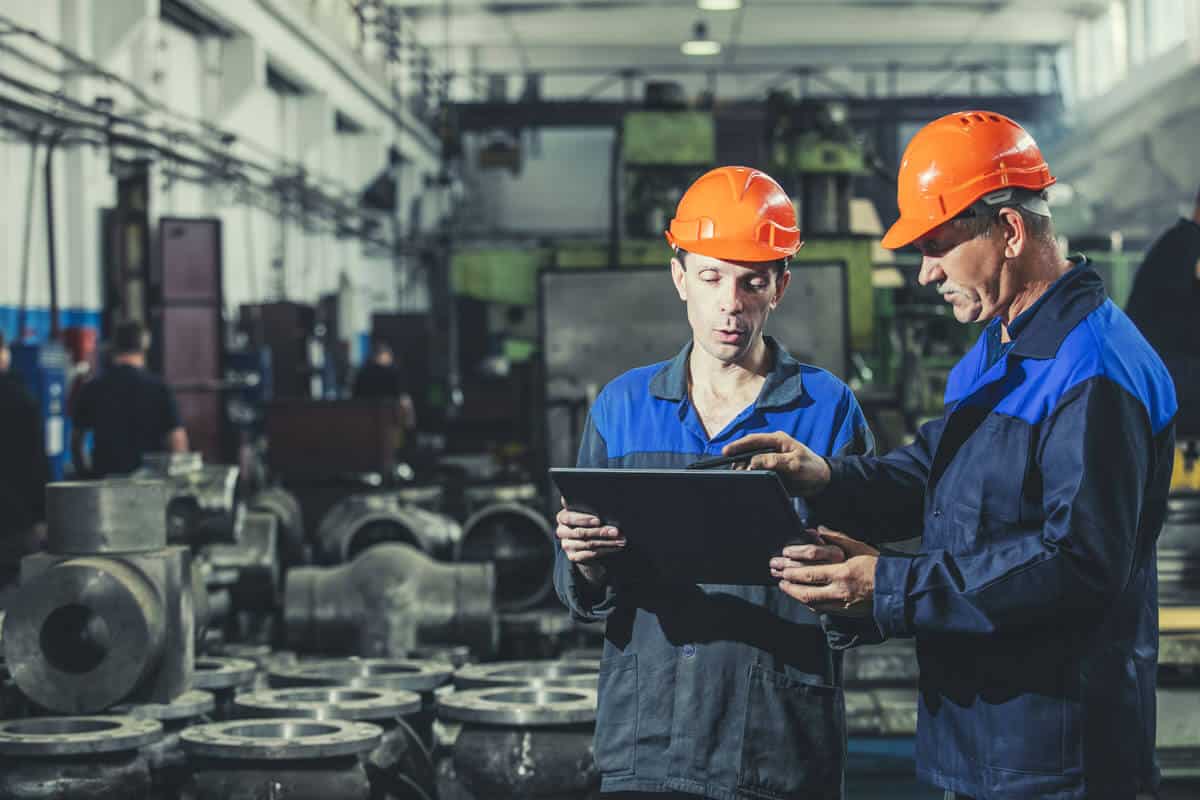 Position: Projects HSE Advisor
Type of contract: Permanent, Full-Time
Location: Weston-Super-Mare
Reporting to: Group HSE Manager
Dewey Waters is one of the UK's market leaders in the manufacture and supply of all cold-water storage tanks. We specialise in sectional tanks and one-piece tanks and we offer standard size tanks or custom-built tanks to suit individual project requirements.
We also provide a range of other GRP manufactured products including housings and biofilters, as well as kiosks and cabinets. We provide full project management for jobs of all sizes and also offer our clients training on the installation of water tanks, this also includes providing installation services to the construction industry.
The Role:
You will be working closely with the operations team to find and implement solutions to Health, Safety and Environmental issues and implement robust processes towards continual improvement and overall company growth. Acting as a 'HSE Ambassador' and always challenge convention on what is currently acceptable and seek ways to optimise improvement.
You will work as an onsite contact for the installations team and contractors to establish best in class Health, Safety and Environmental Management systems. You will also be responsible managing HSE aspects of refurbishment and upgrade projects throughout Tricel's facilities and properties.
This is a new role within the business and would provide an exciting opportunity for someone looking to take the next step into management in a multi-facetted role with lots of variety.
Responsibilities:
Assisting with the creation and implementation of standards and procedures to support ISO 45001 accreditation across the group.
Co-ordinating HSE management practices within the installation teams and act as day-to-day contact on matters of health and safety.
Conducting risk assessments to identify hazards, risks, current controls and continual improvement opportunities to mitigate risk to the lowest levels.
Conducting safety tours, site audits and workplace inspections to evaluate compliance and effectiveness ensuring records are retained and action plans created to address findings.
Management of external audits.
Developing and delivering HSE Training and coordinating and sourcing external HSE Training.
Development and management of construction phase plans.
Assisting in reporting, investigating, monitoring and acting upon site accidents/incidents, near misses and hazard observations, ensuring root cause analysis and corrective action development is appropriate and proportionate.
Performing any other task that is of a reasonable request in line with a growing HSE Department.
Skills and Experience
NEBOSH Certificate or equivalent.
3+ years hands on as a site H&S Advisor.
Experience within a construction background would be desirable but not essential.
Experience of conducting internal audits.
Experience of ISO management systems.
Competent with IT systems.
Tech/Grad IOSH with demonstrable CPD.
Full driving licence with ability and willingness to travel.
Personal Attributes
Self-motivated.
Natural Influencer & leader of people.
Hands on approach with a positive can-do attitude.
Good relationship building skills. Ability to work under own initiative and at times unsupervised.
Ability to challenge the status quo and the ability to influence and engage employees at all levels in the organisation.
Organised, outgoing, caring, confident and resilient.
If you are interested in this exciting opportunity, please submit your up-to-date curriculum vitae with an accompanying cover letter detailing your suitability for the position via e-mail to hr@tricel.co.uk
Tricel is an equal opportunities employer, All applications will be treated in the strictest confidence.