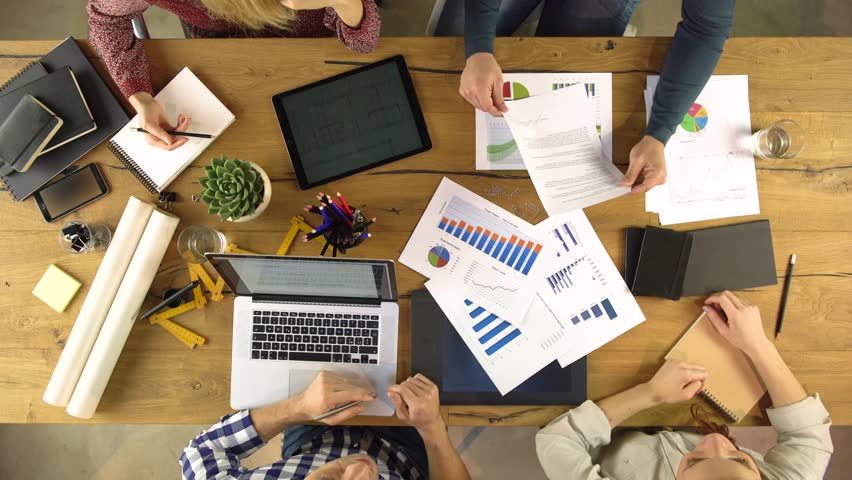 Type of contract: Permanent
Tricel is a global provider of high-performance composite solutions for the Water Storage, Environmental, Construction and Materials industries. The business has structured a unique set of distinctive capabilities, spanning from concept design to sophisticated manufacturing processes. Its proven ability to absorb, improve and generate new technologies, material and processes has long fueled its competitiveness and growth.
Headquartered in Killarney, Tricel operates from 14 locations in Europe, ensuring it is positioned to service a wide customer base, in over 50 countries worldwide. Tricel is a family-owned business, which adopts the ethos of "Generations of Innovation", and this is built around three interlinking themes; Innovation, Quality and Heritage, which have been developed over the last 60 years of successful operations. We design, develop, and deliver innovative, quality solutions that our customers can trust. We have adopted a number of core values which underpin everything we do; One Team, Resourceful, Integrity, Customer Centric, Embrace Change, Leader.
Tricel currently have a vacancy for a PPC Strategist, based in Killarney.
The Role
Working with the Marketing Executives and Data Analyst, you will be responsible for the overall paid strategy. This will cover all paid channels such as Google AdWords, Bing Ads and Social Media Ads. You will continuously monitor the performance of all campaigns to ensure maximum performance.
Responsibilities
Manage all paid budgets across multiple websites and achieve key performance metrics
Develop a comprehensive PPC strategy and action plan based on business objectives
Identify key performance indicators for "successful" paid campaigns that complement overall marketing goals.
Make recommendations for budget changes based on your expertise and campaign performance metrics.
Optimise PPC campaigns through analysis, monitoring, reviewing, and active decision-making to reach relevant and effective audiences.
Be able to create paid campaigns in Google, Bing & Social Ads that meet performance metrics. This includes creating content and implementing and improving daily & weekly management processes. Test ad creatives, research keywords, create audiences and optimise conversions.
Analyse, interpret, and provide action plans based on key performance indicators
Ability to conduct in-depth audits of underperforming campaigns to identify improvement opportunities
Undertake smart buying decisions to ensure maximum effectiveness for a given online budget spend
Collaborate with other marketing colleagues to ensure joint strategic marketing objectives align with paid ad activity
Work with web development and BI team to ensure there is a technical capability to deliver, capture and ensure the success of key aspects – such as landing pages, tracking codes and integration of analytics.
3+ years' experience in managing large PPC campaigns
Agency experience an advantage
Degree in Marketing, Advertising, Communications, or related degree
Excellent knowledge of Excel and Google Analytics
Extensive knowledge and experience across paid search and social platforms including but not limited to Google, Facebook, Microsoft and LinkedIn
A team player who will be work with the marketing team to troubleshoot marketing tactics and strategies
Knowledge of retargeting/remarketing, display, and video advertising
Google AdWords Certified a must
Excellent remuneration
Flexible working hours
Excellent annual leave entitlements through the flexible benefits package
Refer a friend scheme subject to specific roles
5% employer contribution
Life insurance (providing you are enrolled in the pension scheme)
Employee Assistance Program – providing support to all employees.
Social Club
Sick Pay Scheme
Free Parking
Interested candidates should email an up to date CV and cover letter to hr@tricel.ie
Tricel is an equal opportunities employer.