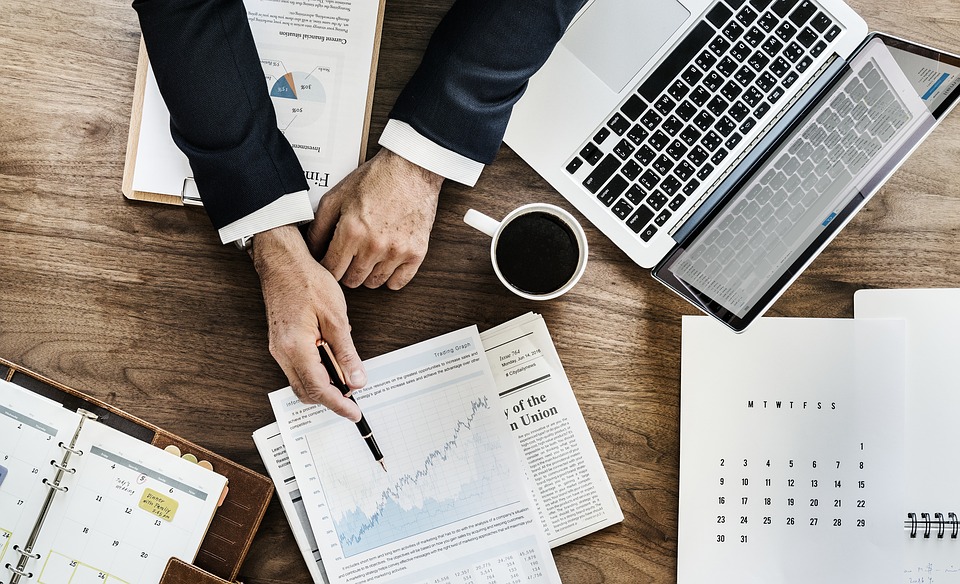 Position: National Sales Manager
Type of contract: Permanent, full-time
Tricel is a global provider of high performance composite solutions for the Water Storage, Environmental, Construction and Materials industries. The business has structured a unique set of distinctive capabilities, spanning from concept design to sophisticated manufacturing processes. Its proven ability to absorb, improve and generate new technologies, material and processes has long fuelled its competitiveness and growth.
Tricel is a family run company with our Headquarters in Killarney. As a global based award winning engineering company, we provide our specialist services to customers and industries in over 50 countries worldwide. Details of group activities can be viewed at: www.tricel.eu.
Due to ongoing growth and expansion, Tricel now require a National Sales Manager. The successful candidate will manage and develop the domestic and nominated export market sectors. Along with managing and drive sales through technical specifications, CPD sessions, lead generation and Key Account Management.  The successful candidate will develop a comprehensive understanding of all National standards and apply knowledge to drive growth in Environmental Division.
Duties include:
Deliver sales budget as per strategic business plan
Manage and drive growth through existing Key Accounts and new business development
Manage technical stakeholders through support and technical knowledge sharing
Coach and mentor teams and colleagues to drive a strong team culture
Utilise CRM system to effectively drive results through key metrics.
Represent Tricel on standards committees to support and keep company abreast of technical and standards changes
Any other duties as assigned.
Degree or similar qualification in related field would be desirable
Excellent selling, negotiation and networking skills
Strong Technical ability and/or background ideally in a wastewater/construction sector
Good Communicator with a strong work ethic
Dependable with an ability to manage Divisional demands
Ability to manage, coach and lead teams
Ability to work well with other departments to help achieve sales objectives.
Proficiency in IT skills such as Microsoft word and excel
Excellent remuneration package
Excellent annual leave entitlements through the flexible benefits package
Refer a friend scheme subject to specific roles
5% employer contribution
Life insurance (providing you are enrolled in the pension scheme)
Employee Assistance Program – providing support to all employees.
Social Club
Sick Pay Scheme
Supply of PPE Gear
Free Parking
Full training will be provided to the successful candidates. Interested candidates should email an up to date CV and cover letter to hr@ie.tricel.eu.
Tricel is an equal opportunities employer.