National Sales Manager-Construction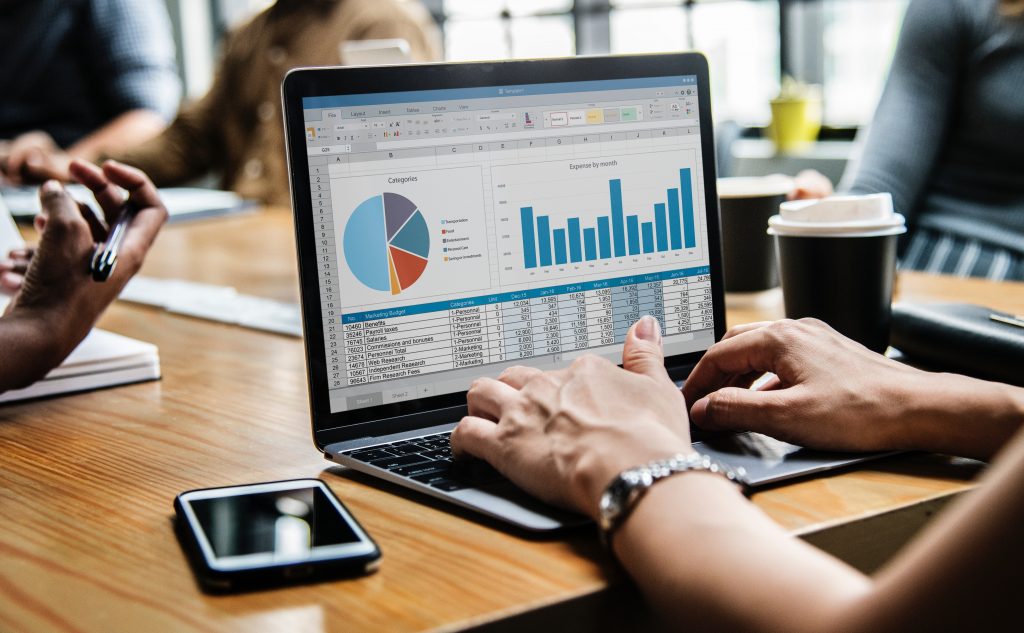 Position: National Sales Manager-Construction
Type of contract: Full-time
Location: Leeds/Nationwide
Tricel Composites are a leading composite materials and technical solutions provider for the composite industry. Tricel Composites is part of the wider Tricel Group of companies which form part of our Distribution Division. Tricel has over 60 years of successful operations in the composite industry, both in manufacturing and distribution. This experience has helped us establish a strong network to source high-quality raw materials from the world's leading composite brands which we use to deliver technical solutions to our customers. Our distribution depots are situated in Leeds for mainland UK and Newry, Northern Ireland which services the North and South of Ireland.
Tricel is a global provider of high-performance composite solutions for the Water Storage, Environmental, Construction and Materials industries. The business has structured a unique set of distinctive capabilities, spanning from concept design to sophisticated manufacturing processes. Its proven ability to absorb, improve and generate new technologies, material and processes has long fuelled its competitiveness and growth. Headquartered in Killarney, Tricel operates from 8 locations in Northern Europe, ensuring it is positioned to service a wide customer base, in over 50 countries worldwide. Details of group activities can be viewed at: www.tricel.eu.
The National Sales Manager will work to maximise sales targets and profitability in line with business strategy and approved pricing levels. The role will require, monitoring and conducting effective negotiation, through established sales process and knowledge of the industry. The role is a national sales role so looking to cover the country as a whole. The construction sales team look after the resin sales into the construction area.
Monitoring volume, price and profit in line with business strategy;
Negotiate business and confirm quotations using agreed discretion levels;
Quote prices using agreed discretion levels to negotiate business and maximize profit opportunities;
Ensuring proactive follow up of quotation to secure business;
Ensure maximum number of quotations are converted to order;
Identify sales leads and ensure maximum benefit from up selling on secured orders;
Working collaboratively with the Managing Director to maximise sales targets and profitability in line with business strategy and approved pricing levels, through providing feedback on customer needs, reviewing commercial turnover, volume etc.
Record and communicate all market and competitor information received in order to increase sales opportunities;
Ensure customer relationships are maintained and additional product opportunities are identified and maximized;
Mitigate any customer dissatisfaction;
Recommend improvements in procedures and working practices to develop a culture of continuous improvement;
Identify new Product Range and take ownership to implement in line with the business strategy.
Proven sales process experience, with the ability to demonstrate the full sales process cycle within business, preferably from within a technical or roofing industry, however, this is not essential;
Excellent influencing skills & a proven track record of being able to influence sales;
Experience of CRM systems;
Excellent communication and written skills;
Strong planning and organisational skills, with ability to manage own time effectively;
Ability to work under pressure;
Ability to work cross-functionally to meet business needs;
Experience of working to KPI's & objectives.
Personal Attributes
Self-motivated
Excellent communicator
Natural Influencer
Ability to close a sale
Organised
Attention to detail
Closing date: Friday 21st May 2021
If you are interested in this exciting opportunity, please submit your up-to-date curriculum vitae with an accompanying cover letter detailing your suitability for the position via e-mail to staceypaton@tricel.co.uk before the closing date.
All applications will be treated in the strictest confidence.