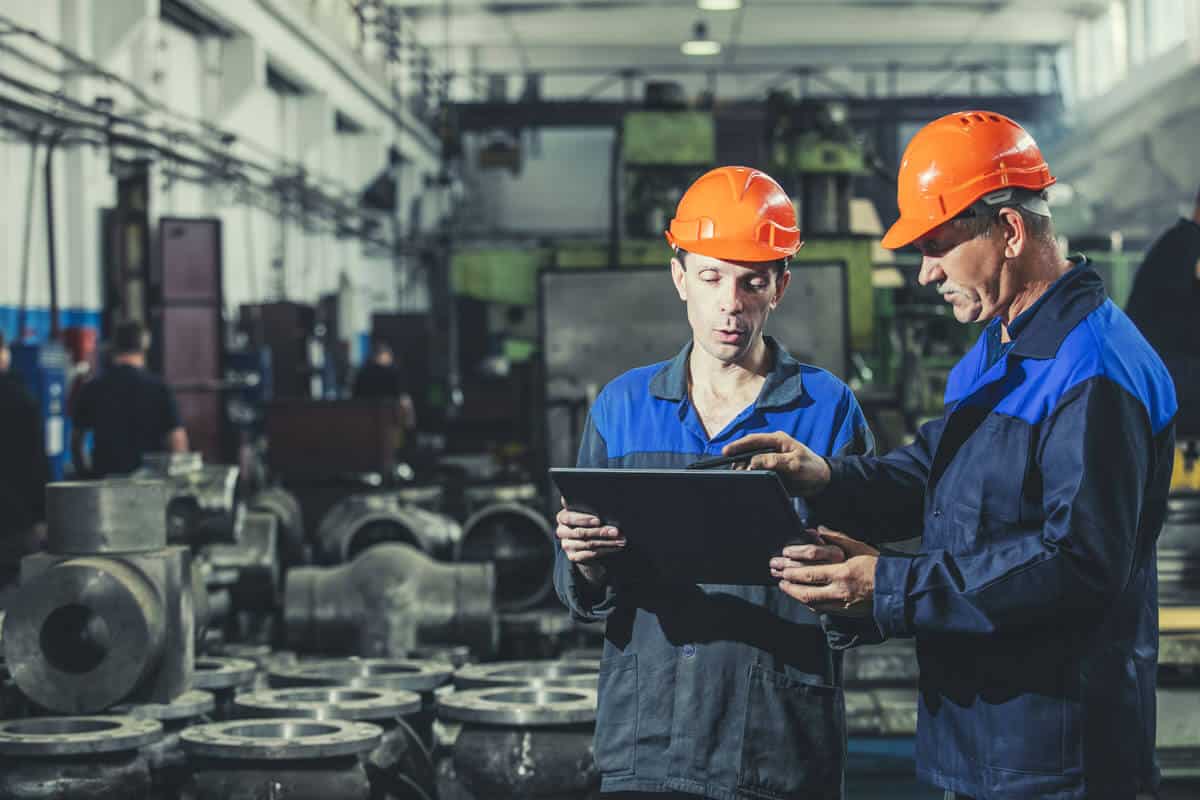 Position: Installation Engineer 
Type of contract: Permanent 
Dewey Waters is an established manufacturer of Glass Reinforced Plastic (GRP) products with over 60 years' experience and industry knowledge. The company is a market leading supplier of GRP water storage tanks, housing and biofilters in the UK. Acquired by Tricel in 1999, the subsidiary has since operated to supply a comprehensive range of industry-leading products to some of the most significant projects both domestically and internationally. With an established reputation for being one of the largest exporters of GRP water storage tanks from the United Kingdom, Dewey Waters supply a range of industry leading customers throughout Europe, Africa and the Middle East. Tricel is a global provider of high-performance solutions for the Water, Environmental, Construction and Materials industries.  Details of group activities can be viewed at www.tricel.eu and details of Dewey Waters can be found at www.deweywaters.co.uk
The Role
The role of the Installation Engineer is to complete the assembly and construction of modular GRP sectional water storage tanks and other GRP products on sites throughout the UK adhering to company polices and health and safety requirements.
Responsibilities
Taking direction from the supervisor on the tasks in hand
Co-ordination of water tank construction including marking out connection points and fittings as per works drawings
Ensure all component parts are fitted correctly as detailed on works drawings
Ensure all personnel adhere to Health & Safety procedures as out lined at site induction
Ensure all PPE is worn while carrying out construction duties
Liaise with customers on site in a proactive manner
Setting out of tank position
Communicating any site issues back to office
Arrange movement of parts to point of installation
Checking base levels with Theodolite and or laser
Carrying out pre-site visit survey checks to identify any foreseeable problems
Up keep & maintenance of company vehicle
Interaction and participation with lean/continuous improvement teams
Any other duties as assigned, to support the Company.
Skills/Qualifications
Experience of onsite works
Background within plumbing / facilities maintenance
Previous experience in a supervisory position.
Organised
Flexible
Excellent attention to detail
Excellent communication skills
CSCS Card and Driving licence
Personal Attributes
Team player,
Good timekeeping
Hardworking
'can-do' attitude
Hours & Holiday
Monday – Friday 07:30 – 16:00
40 hour contract
If you are interested in this exciting opportunity, please submit your up-to-date curriculum vitae with an accompanying cover letter detailing your suitability for the position via e-mail to hr@tricel.co.uk before the closing date.
 All applications will be treated in the strictest confidence. We are an equal opportunities employer.