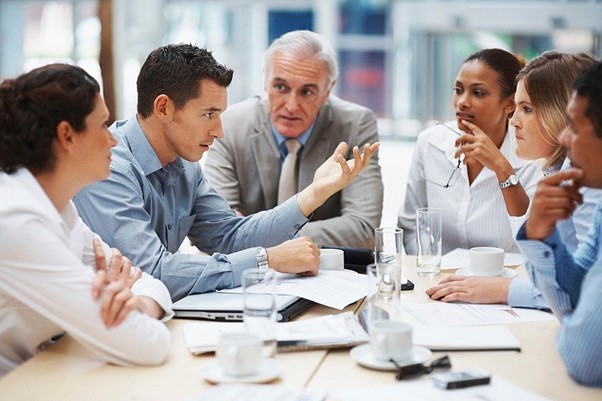 Reporting to: HR UK Manager
Tricel is a global provider of high-performance solutions for the Water, Environmental, Construction and Materials industries. Our company ethos "Generations of Innovation" is built around three interlinking themes; Innovation, Quality and Heritage, which have been developed over the last 40 years. 
We deliver innovative, quality solutions that our customers can trust. With 13 operating locations across Europe & over 500 employees, we possess a broad and distinct range of capabilities which enable us to supply a comprehensive range of products to over 50 countries worldwide. 
​The Role
The HR Assistant will support on all aspects of the employee lifecycle, including recruitment, onboarding, training and development, employee relations & HR administration.
Responsibilities
Drafting and posting of job advertisements to job boards and other relevant social media.
Contacting job applicants and conducting pre-screening interviews as and when required.
Attend career fairs and partner with the local community to improve the Group's visibility and strengthen the Tricel brand.
Provide support for interviews, including the collation of interview related paperwork.
Assisting with the onboarding process, including preparation of new joiner paperwork and collection of references.
Assisting with the induction process, including preparation of induction packs.
Support HR initiatives, including the health and wellbeing agenda, diversity and inclusion and dignity at work training.
Maintaining the employee database, ensuring all relevant personnel information is held & pro-actively managing this to ensure it remains up-to-date;
To undertake general administration associated with the HR function, utilising the HR administration team based at Head Office, for additional support.
Assist with the Group Employee Recognition Scheme.
Any other duties that may be required to support the HR team.
Key Skills and Experience
A passion for working with people and excellent communication skills
Experience working in a busy office environment
Experience of working within HR
Ability to prioritise workload
Attention to detail
Aptitude to learning and showing initiative
Strong IT skills including word and excel
If you are interested in this exciting opportunity, please submit your up-to-date curriculum vitae with an accompanying cover letter detailing your suitability for the position via e-mail to hr@tricel.co.uk
All applications will be treated in the strictest confidence.
Tricel is an equal opportunities employer.