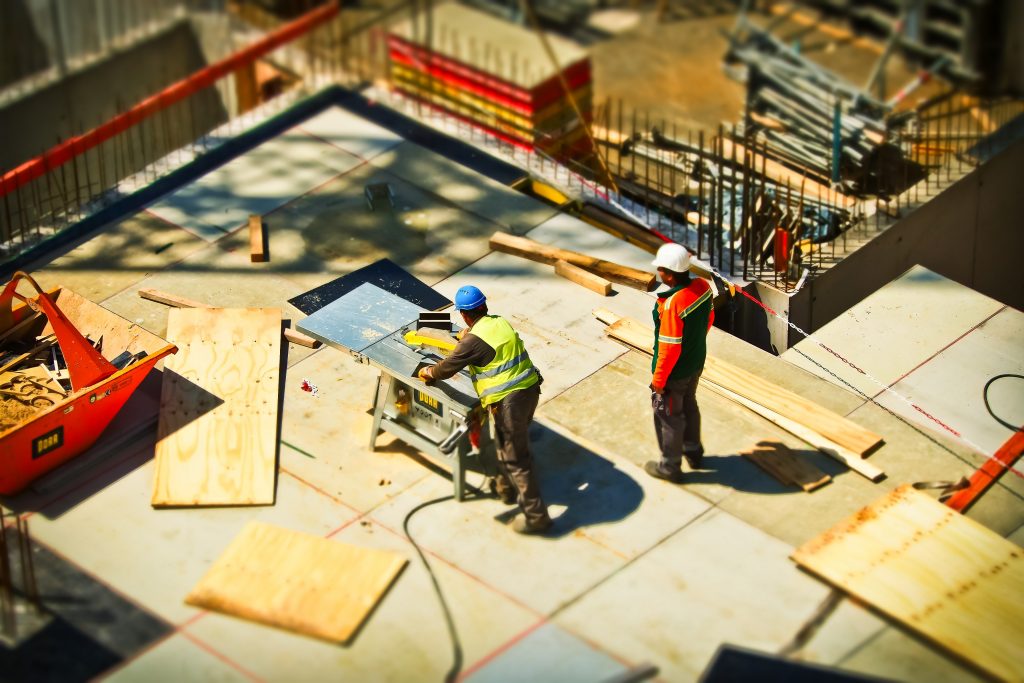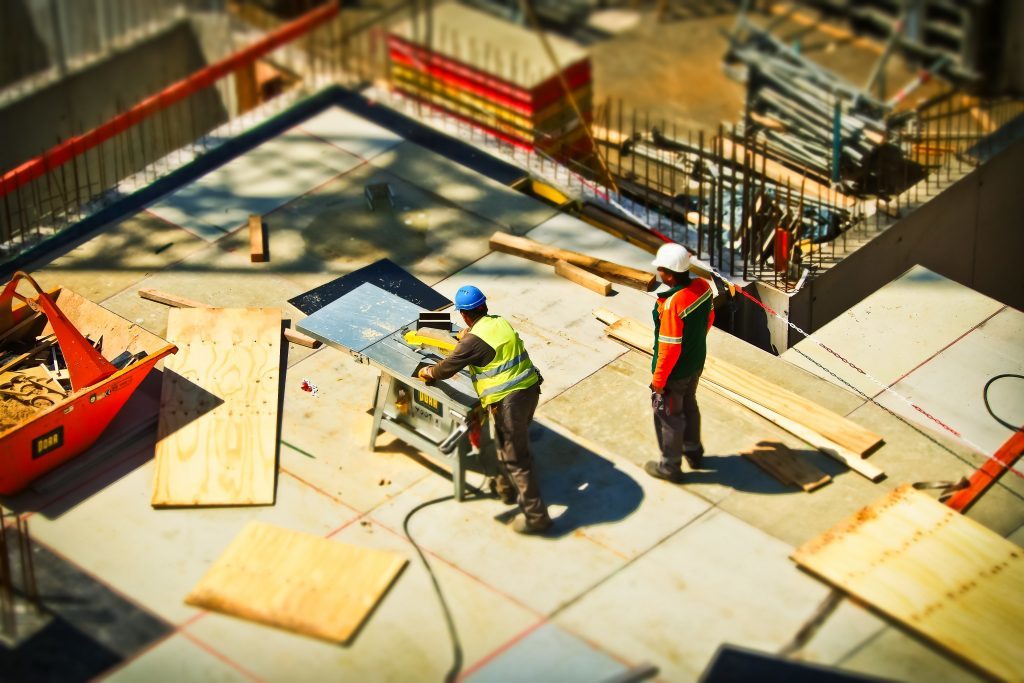 Type of contract: Permanent full-time
Location: Weston-Super-Mare
Dewey Waters is one of the UK's market leaders in the manufacture and supply of all cold-water storage tanks. We specialise in sectional tanks and one-piece tanks and we offer standard size tanks or custom-built tanks to suit individual project requirements. We also provide a range of other GRP manufactured products including housings and biofilters, as well as kiosks and cabinets. We provide full project management for jobs of all sizes and also offer our clients training on the installation of water tanks, this also includes providing installation services to the construction industry.
Duties and Responsibilities
Preparing moulds for manufacture, including repairs and maintenance.
Applying release agents to the mould surface prior to manufacture
Cutting and measuring foam insulation and steelwork.
Using spray machines to apply gelcoat &fiberglass to moulds.
Applying glass matting and resin to moulds, hand layup
Consolidation of fiberglass & resin with rollers ensuring a quality finish.
Setting up of wooden & GRP moulds to manufacture drawings.
Releasing of moulded products from mould once cured.
Working from manufacturing drawings to mark, cut, drill and fit ancillary items.
Maintaining equipment and reporting any faults.
Quality checks, measuring product thickness and undertaking water tests.
Completing documentation for traceability and quality assurance.
Locating and packaging goods for collection.
Working within Health and Safety guidelines.
Any other duties as assigned, to support the Company.
Previous experience of GRP manufacture.
Forklift Licence desirable.
Good timekeeping.
Hardworking
Excellent attention to detail.
'Can-do' attitude
If you are interested in this exciting opportunity, please submit your up-to-date curriculum vitae with an accompanying cover letter detailing your suitability for the position via e-mail to hannahhamlin@tricel.co.uk
All applications will be treated in the strictest confidence.
Dewey Waters is an equal opportunities employer.