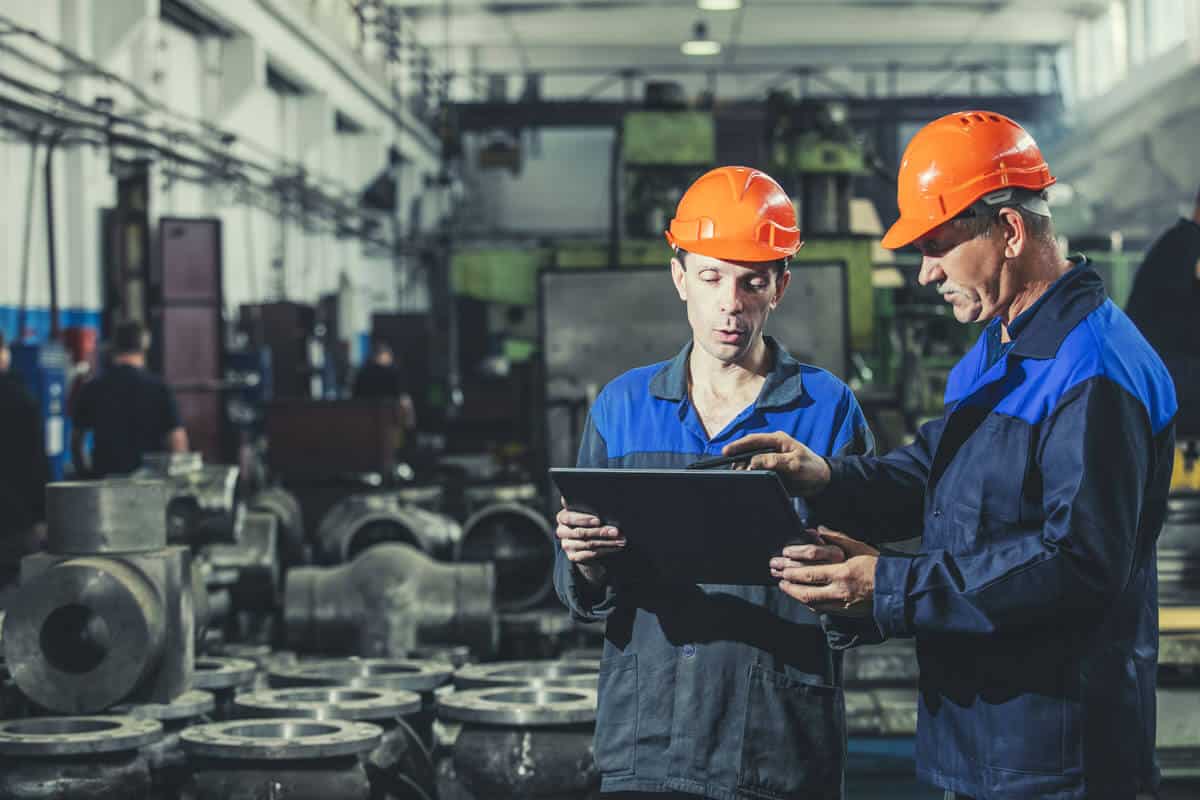 Position: General Operative
Type of contract: Permanent
Location: Weston-Super-Mare
Dewey Waters is a global market leader in the manufacture and installation of large- and small-scale water storage tanks, fire sprinkler tanks and biofilters. With over 60 years' experience, our manufacturing and distribution abilities allow us to provide our product solutions throughout the United Kingdom and worldwide. Part of the Tricel group who are a global provider of high-performance solutions for the Water, Environmental, Construction and Materials industries. Our company ethos "Generations of Innovation" is built around three interlinking themes; Innovation, Quality and Heritage, which have been developed over the last 40 years.  
The General Operative provides a key role within the manufacturing function of the Company; the role is responsible for the production of fibreglass products. The day-to-day role provides a variety of technical support functions to assist with the production processes and procedures. This is a key role within the production function and is responsible for the operation of machinery and other assembly equipment to ensure accuracy, cost effectiveness and efficiency.  
Role and Responsibilities
• Responsible for operating the Factory machinery and assembly and supporting the planning and production team to ensure machine efficiency and cost reduction. 
• Preparing moulds for manufacture, including repairs and maintenance.  
• Applying release agents to the mould surface prior to manufacture.  
• Cutting and measuring foam insulation and steelwork.  
• Using spray machines to apply gelcoat and fiberglass to moulds.  
• Applying glass matting and resin to moulds, through hand layup.  
• Consolidation of fiberglass and resin with rollers, ensuring a quality finish.  
• Setting up of wooden and GRP moulds to manufacture drawings.  
• Releasing of moulded products from the mould, once cured.  
• Working from drawings to mark, cut, drill and fit ancillary items.  
• Maintaining equipment and reporting any faults to the Supervisor.  
• Preparing & loading goods for collection, following Company procedure, as required to meet the needs of the business. 
• Packing materials for movement and storage around the Factory and despatch. 
• Responsible for putting stock away & taking part in monthly stock takes. 
• Responsible for completing daily paperwork and implementing instructions of processes, work methods and quality standards.  
• Responsible for maintaining the health and safety standards within the Factory, working closely with the H&S Manager.  
• Support the Quality team when reviewing quality, accuracy and reliability of the product before it leaves the factory.  
• Liaise closely with Stores and the Team Leader to ensure there is a steady flow of materials within production.  
• Responsible for own operational efficiency, eliminating hazards and reducing any bottlenecks in production to maintain a high level of performance. 
• Working towards set KPIs and daily metrics to ensure the accuracy of Production.  
• Assisting with fork lift duties, where a licence is held. 
• Responsible for the general housekeeping of Production. 
• Responsible for ensuring the safety of yourself & others working on site, at all times, reporting any issues or concerns to management;  
• Any other duties as assigned by the management team, in order to meet the needs of the business.  
Preferred Skills 
• A background in manufacturing is preferred but not essential as training will be given. 
• Ability to work at a fast pace. 
• Team player. 
Personal Attributes 
• Good timekeeping  
• Hardworking 
• 'can-do' attitude  
Working Hours
• Monday – Friday 7:30am – 4:00pm
• Voluntary overtime at enhanced rate 
Benefits
• £11.39 per hour with a pay increase after 12 months to £11.92 (subject to meeting criteria)
• 30 days per annum including bank holidays
• KPI related annual bonus
• Free on-site parking
• Employee Assistance Programme, providing wellbeing support to all employees. 
• Cycle to Work Scheme
• 5% Employer Pension Contribution
• Employee Recognition Scheme
• Employee Recruitment Referral Scheme
• Company Events
Interested candidates should submit an up to date CV and cover letter to HR@tricel.co.uk
Dewey Waters and the Tricel Group are an equal opportunities employer.
Tricel uses a third party provider called Occupop to store and process candidate data on our behalf.