General Operative (Day Shift)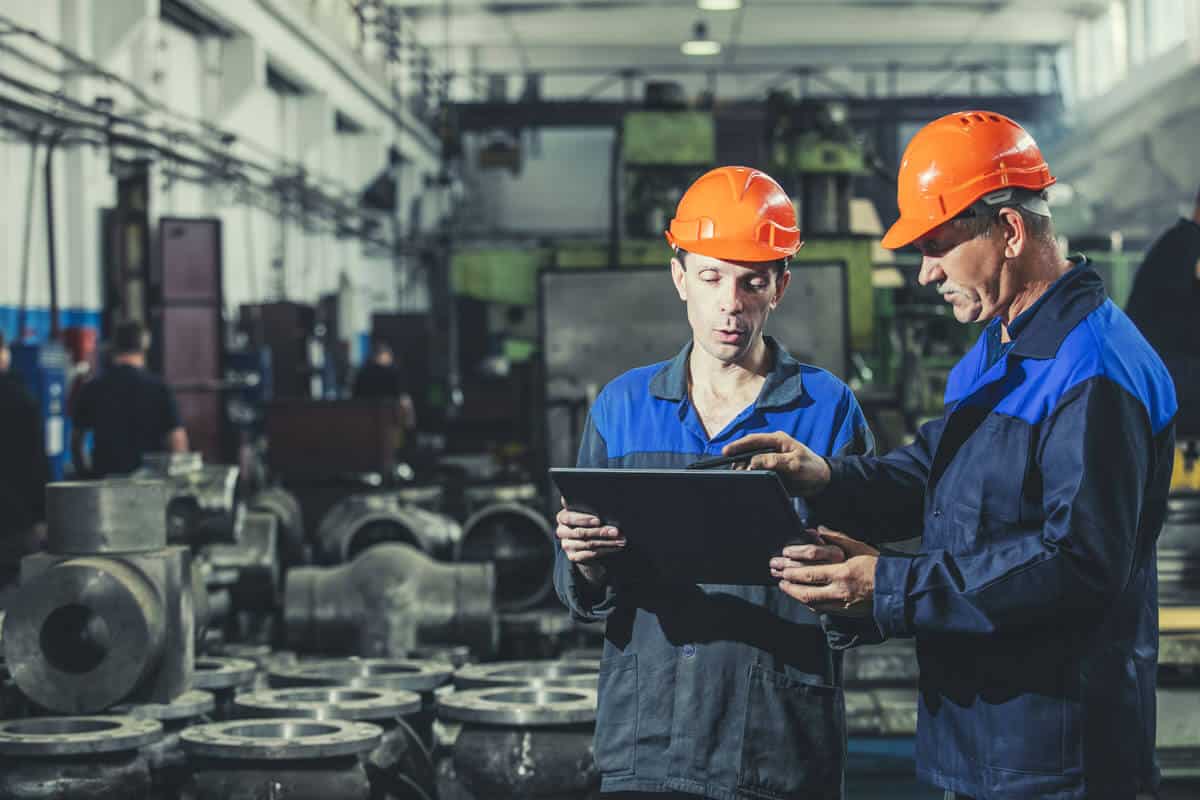 Position: General Operative (Day Shift)
Location: Stonehouse, Gloucestershire
Tricel Gloucester  manufactures and supplies products for environmental, construction and material industries in the United Kingdom. The company offerings include wastewater treatment plants, septic tanks, pumping stations; meter boxes, road safety products, recycled access covers and chambers, custom mouldings, and GRP covers; and fibreglass raw materials.
As a highly experienced manufacturer of advanced composite products, Tricel Gloucester have a unique range of products that are employed worldwide and certified by both government bodies and utility companies alike.
The General Operative provides a key role within the manufacturing function of Tricel Gloucester and the role is responsible for the operation of the presses, drilling machines and other assembly equipment and activities associated with the packaging, movement and control of all products.
Responsibilities
Operation of the factory presses;
General assembly of the products including the labelling of goods as required;
Packaging the materials for movement and storage in and around factory & preparing goods for despatch;
Assisting with the monthly stocktake;
Assisting with Fork lift duties when required;
Any other duties as assigned for the needs of the business.
Skills and Experience
Experience of working within a manufacturing environment is desirable;
Ability to work under pressure;
Ability to work cross-functionally in all aspects of the factory;
Have an eye for detail to ensure accuracy and precision;
Possess a good level of numeracy skills;
Ability to work flexibly & willing to do overtime when available;
Personal Attributes
Self-motivated
Hands on/can do attitude
Reliable
Hourly rate: £10.10 per hour
Working hours: 7.30am – 4pm (Monday – Thursday), 6am – 2pm (Fridays)
If you are interested in this exciting opportunity, please submit your up-to-date curriculum vitae with an accompanying cover letter detailing your suitability for the position via e-mail to hr@tricel.co.uk before the closing date.
All applications will be treated in the strictest confidence.