Field Sales Executive- Munster (Predominately Kerry, Cork, Waterford)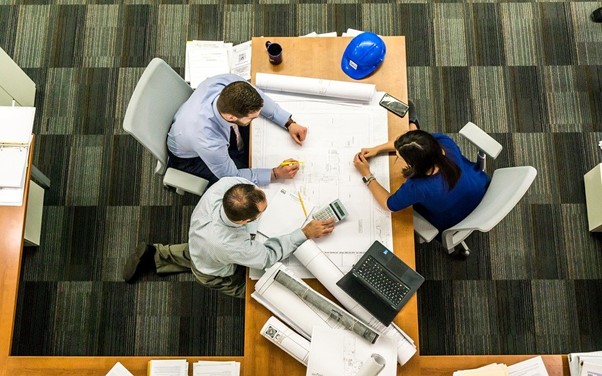 Position: Field Sales Executive- Munster
Type of contract: Permanent full-time
Location: Munster (Predominately Kerry, Cork, Waterford)
Finol is a provider of OEM-approved, high performance lubricants and services within the Irish market, being the exclusive partner of Total, Elf and Petrocanada.  We continue to promote excellence through the delivery of highly technical and proven products for the Automotive, Commercial, Construction, Agricultural, Marine and Industrial markets.
The Role
Due to ongoing growth and expansion, Finol are currently seeking a Field Sales Executive to manage the Kerry, Cork and Waterford region. An excellent opportunity for the right candidate, to join an expanding firm and to take responsibility for a large geographic area. This is a role suitable for a candidate who is looking to expand and grow their career. The role will suit a "go-getter", someone who is motivated by finding opportunities on their own, and following the sales cycle through to the end. The role will involve a mix of lead generation, new business sales, repeat sales, order and debtor management. Training will be provided for the successful candidate.
Responsibilities
The Field Sales Executive will be responsible for the following: 
Lead generation / Lead follow up
Lead conversion
Account management
Order Management
Debt collection
Training as and when required
Ad hoc duties
Minimum 2 years Field Sales Experience with a proven track record in a Business 2 Business Environment
Degree in Engineering advantageous
Knowledge of Lubricant Industry preferred but not essential.
Candidate must have knowledge of at least one of the following markets: Automotive, Commercial, Agricultural, Construction or Industrial markets
Excellent knowledge of the geographic area of Munster.
Excellent attention to detail.
Ability to work in pressurised environment.
Good IT skills
Excellent Communication (written and verbal) and interpersonal skills.
Self-motivated
Organised
Ability to learn and retain technical information.
If you are interested in this exciting opportunity, please submit an up-to-date curriculum vitae with an accompanying cover letter detailing your suitability for the position by Friday 18th November via e-mail: hr@tricel.ie
Finol is an equal opportunities employer.
All applications will be treated in the strictest confidence.