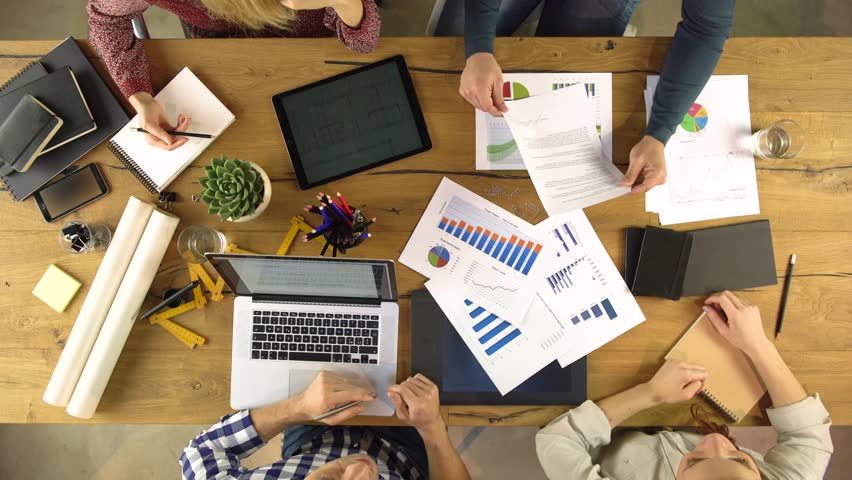 Reporting to: Head of Purchasing
Location: Stonehouse, Gloucestershire
Tricel Gloucester  manufactures and supplies products for environmental, construction and material industries in the United Kingdom. The company offerings include wastewater treatment plants, septic tanks, pumping stations; meter boxes, road safety products, recycled access covers and chambers, custom mouldings, and GRP covers; and fibreglass raw materials.
As a highly experienced manufacturer of advanced composite products, Tricel Gloucester have a unique range of products that are employed worldwide and certified by both government bodies and utility companies alike.
The Role
This position has responsibility for managing and evaluating the supply chain for the UK operations, reporting in to the Head of Purchasing. This is a key role within the Group Purchasing structure and will lead the development of this function within the UK. 
Responsibilities
The Buyer will be responsible for the following areas across the UK sites:
Develop a full understanding of the relationship between the 4 divisions of the Tricel Group: Water, Construction, Environmental and Distribution to maximise buying efficiency.
Develop and manage a cohesive purchasing strategy across the UK Group in line with HQ guidelines.
Source, select and approve new suppliers of raw materials, products, transport and services that will enhance the performance of the group. Approvals to be conducted in compliance with accredited quality, legal, health and safety standards.  Establish commercial agreements between company and suppliers.
Action MRP outputs – POs, forecasts, expedite/defer reports to suppliers
Ongoing review, evaluation and monitoring of the existing supply chain, suppliers, parts, products and services to ensure continuous high performance and compliance to standards.
Establish and drive lean and continuous improvement projects with suppliers and service providers to ensure reduction in costs and stabilization of the supply chain.
Secure target cost down through effective negotiation, benchmarking and cost improvement ideas
Reduce inventory levels, lead-times, review lot sizes and delivery frequencies from Local, European and Worldwide suppliers
Regularly monitor and review ABC classification and product classification of inventory.
Regularly monitor and cleanse the data on Tricel's ERP system to ensure the data is accurate and up to date.
Address quality issues and promptly resolve problems that arise with external and internal suppliers.
Support other departments with project work as and when required.
Report performance results to Senior Management for review, ensuring purchasing KPI's are achieved.
Any other duties as assigned by the Senior Management team.
Experience Required
Experience of working in a Buyer position
Project Management Skills
Excellent Communication and interpersonal skills
Good knowledge of excel
Ability to work in pressurised environment
Ability to react fast to changing circumstances
Good understanding of Lean Manufacturing principles
Previous experience of working to meet quality standards and legal compliance requirements
Knowledge of the principles of modern supply chains (Post graduation diploma or cert)
Personal Attributes
Strategic-thinker
Problem-Solver
Commercially driven
Self-motivated
Excellent communicator
Natural Influencer & Leader of people
Persuasive
Organised
Attention to detail.
If you are interested in this exciting opportunity please submit an up-to-date curriculum vitae with an accompanying cover letter detailing your suitability for the position via e-mail to lauraleat@tricel.co.uk 
All applications will be treated in the strictest confidence.